Kontentt Live To Host Women In Live Music Business In Nigeria Workshop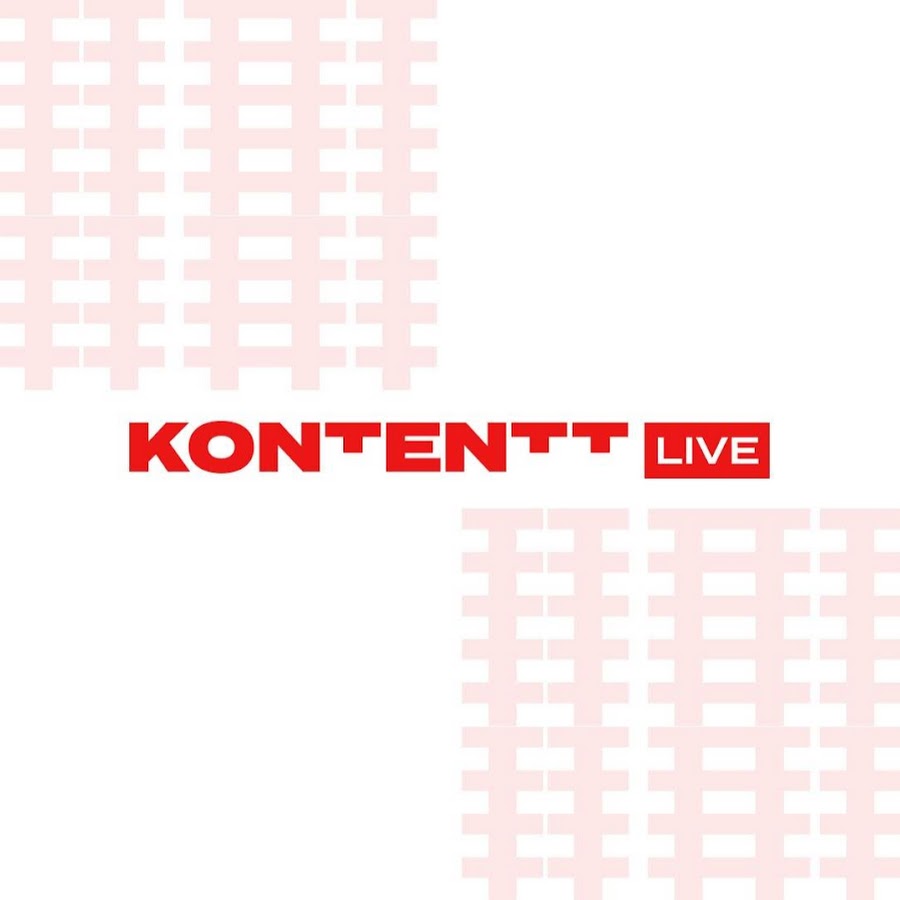 Kontentt Live Limited is hosting a Women in Live Music Business in Nigeria Workshop on Monday, January 31, 2022, at the Radisson Hotels, in Ikeja, Lagos. This workshop is intended for young women with an interest in a career in music, as well as other adjacent fields to the music business.
Kontentt Live Limited is a multimedia content generation, event design and production company based in Lagos, Nigeria, which is dedicated to providing excellent service to businesses, brands, and individuals across the arts, entertainment, and corporate sectors within the country.
This workshop is led by the Music in Africa Live project, as well as the Music in Africa Foundation (MIAF), and will also be live-streamed on January 31.
On the Women in Nigerian Music Business workshop, Kontentt Live's project manager Opeyemi Balogun said "We're choosing to focus on Women in the Nigerian Music Business because we recognise that women 'behind the scenes in the industry don't get adequate recognition and because we believe in equality and the capability of women in whatever field they choose to build their paths".
The Women in Live Music Business in Nigeria workshop is targeted at women between the ages
of 18 and 35, the workshop will end with the issuance of certificates of participation. The programme will include speakers such as Moyosore Shomade – who will speak on Backstage Management and Tour Management, Olawunmi Okeray (DJ Lambo) – who will talk on Performance and Music Business, as well as Omolola Oyedele – on Contract Negotiation, and 'Yemisi Falaye will talk on Artiste Management. The deadline for entries for the workshop
programme is Friday, January 28, 2022.
About Music in Africa Live
Music in Africa Live is aimed at supporting the African Music industry. Thousands of African musicians have been affected by the COVID-19 pandemic which has introduced unprecedented lockdowns and restrictions across the continent. African musicians and professionals traditionally make a living from live performances, and now they find themselves in extreme difficulty.
The main goals of Music In Africa Live's support for the African Music industry are by enabling musicians to earn opportunities from digital live performances at a time when many of them have lost their usual income due to the Covid-19 pandemic, as well as to develop critical skills among professionals to enable them to navigate challenges occasioned by the pandemic, and support Music advocacy activities on the continent.
The project is supported by the German Federal Foreign Office, as well as Siemens Stiftung and Goethe Institut (https://www.musicinafrica.net/directory/goethe-institut-south-africa). Visit the Music In Africa Live website for more information (https://www.musicinafrica.net/MIAL).
About the Music in Africa Foundation
The MIAF is a pan-African, non-profit organisation based in Rosebank, Johannesburg, with
satellite offices in East, West and Central Africa. The MIAF is dedicated to supporting the African music sector via promoting knowledge exchange and creating opportunities and capacity for music professionals. The foundation does this via the Music in Africa website (https://www.musicinafrica.net/), as well as through offline training programmes, artist mobility programmes, workshops, concerts, lobbying, conferences and other related initiatives.
You can connect with the Music in Africa Foundation via their official website, where you can subscribe to their official monthly newsletter.