See 6 Yoruba Actors Making Waves On TikTok, As Iyabo Ojo Leads Race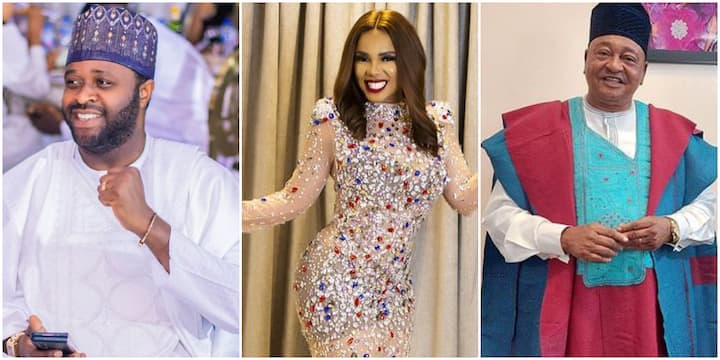 See 6 Yoruba Actors Making Waves On TikTok; As Iyabo Ojo Leading The Race
TikTok is becoming more popular in the country's entertainment realm as many Nigerians have turned the app to their resort for relaxation and fun.
TikTok gained its momentum in the entertainment space, during the COVID-19 pandemic as Nigerians joined people all over the world to the app for fun.
Brand News Day Nigeria reports that several Nigerian celebrities were not left behind as many reeled out their talents by showing or featuring in different hilarious videos.
Interestingly, some Nigerians using TikTok joined the Chinese-owned App for two reasons, either to create content or to join the league of others to get entertained by their favourite TikTokers.
In a similar vein, many Yoruba actors, who mostly contribute as creators, are not left behind as they jumped on trending challenges and create original videos just to put smiles on the faces of their fans around the world.
1. Iyabo Ojo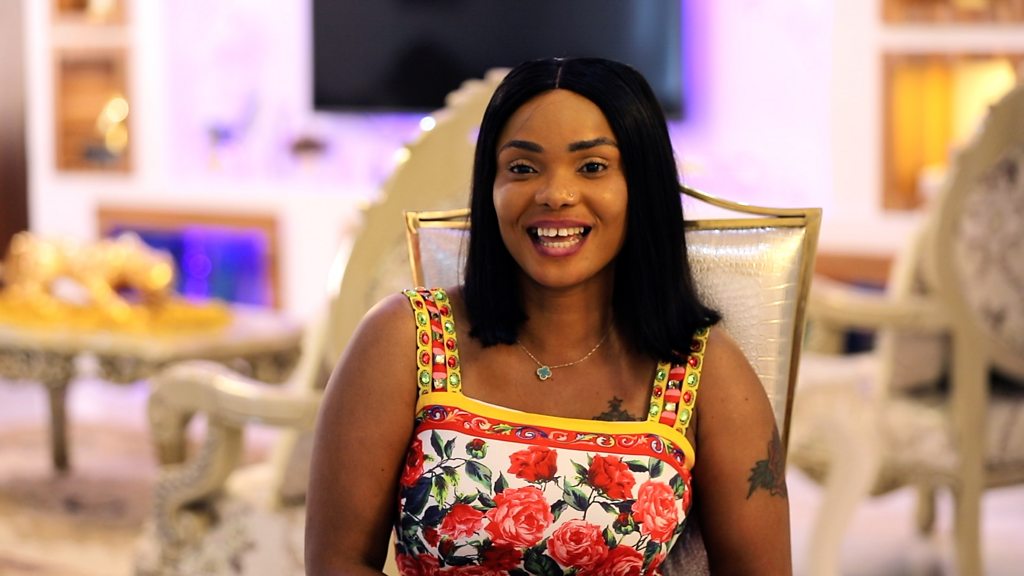 https://www.instagram.com/iyaboojofespris/?utm_source=ig_embed&ig_rid=c651d8a8-1798-4d91-94a9-61d57316d399
Iya Ojo who became popular on the app during the COVID-19 pandemic continued to thrill her fans with laughter and sensational content. Leading the race of Yoruba Actors Tiktokers, Iyabo currently has 1.8m followers on the app and over 400k views on some of her videos.
2. Femi Adebayo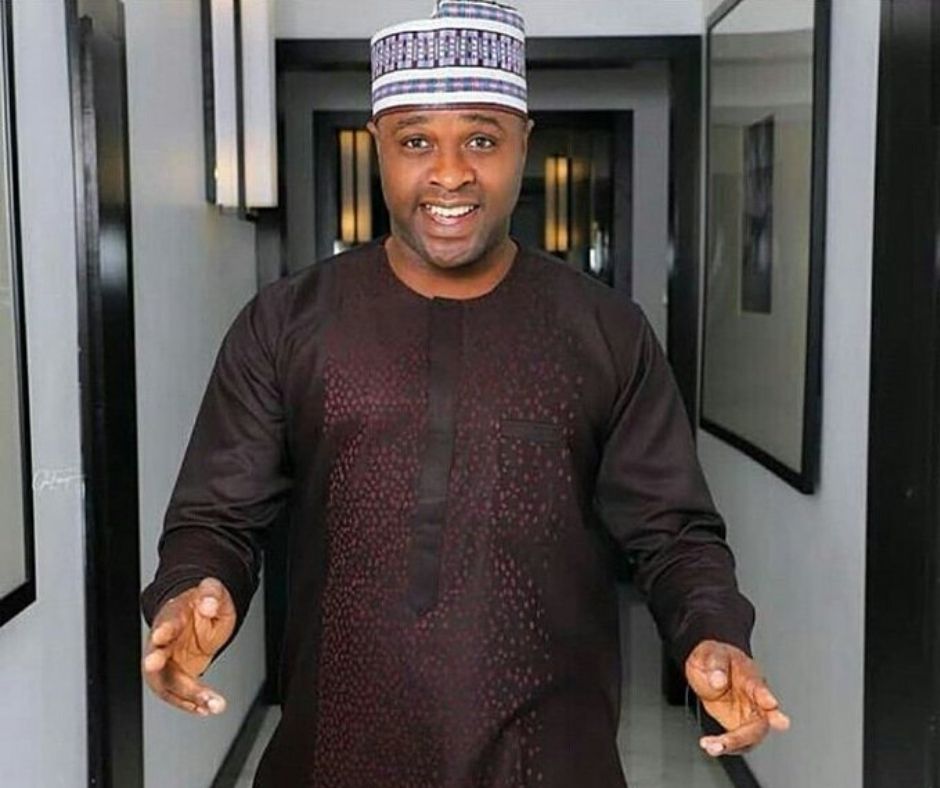 The actor uses his TikTok page to share funny clips from his YouTube series with his over 250k followers. One of his most-viewed videos was one that he did with his wife. The video was watched over 700k times.
https://www.instagram.com/femiadebayosalami/
See 6 Yoruba Actors Making Waves On TikTok, As Iyabo Ojo Leads Race
3. Amokade OlaTayo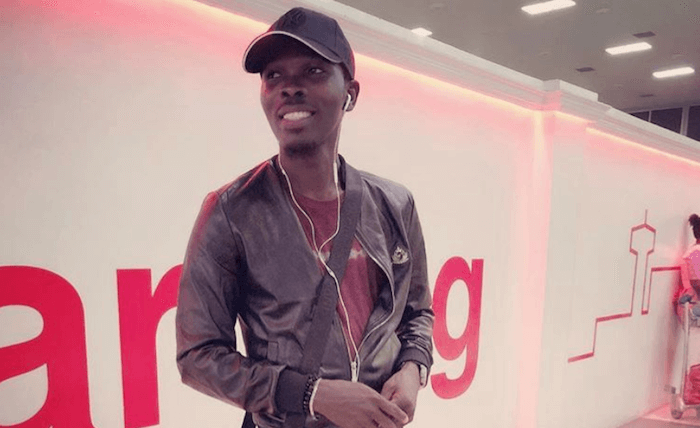 https://www.instagram.com/ijebuu/?utm_source=ig_embed&ig_rid=168ebc6f-8039-42a2-8ea3
Amokade OlaTayo otherwise known as Ijebu. The comedian cum actor has over 168k followers on his TikTok App, however, in one of his videos he had startled views that surpassed 700k.
4. Yinka Quadri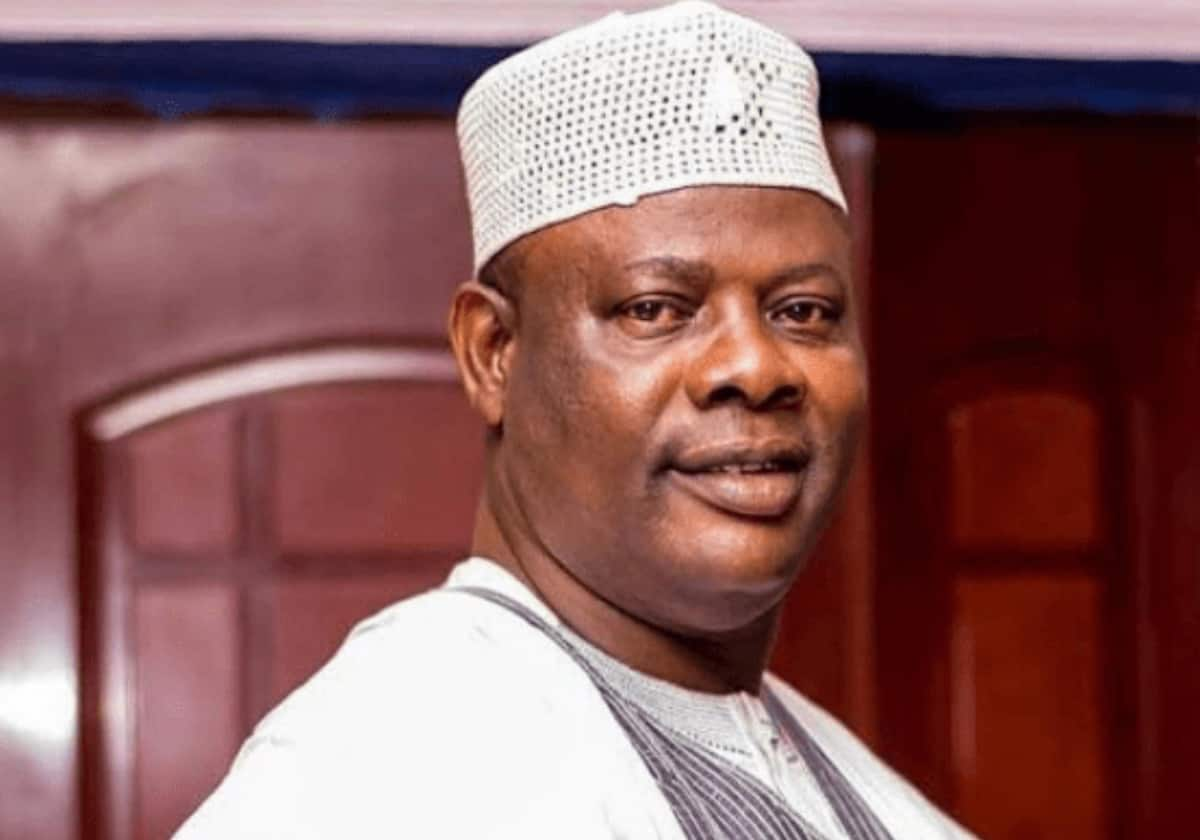 Yinka Quadri who made his debut on the TikTok app by featuring in a video made by one of his two daughters in the video has since gained his fame on the Chinese-owned app. Quadri and his girls jumped on a trending challenge that saw many calling him a cool dad.
https://www.instagram.com/officialyinkaquadri/?utm_source=ig_embed&ig_rid=774dcee0-a5a9-4529-8d46-610e31c7bd48
5. Jide Kosoko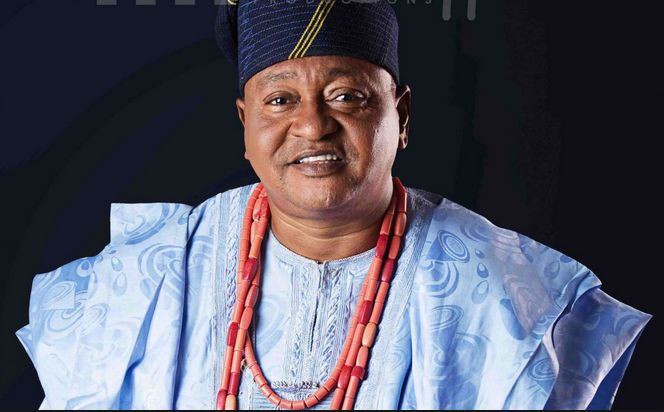 The actor is not new to TikTok as he continues to join one of his daughters to entertain their fans on the app.
https://www.instagram.com/princejidekosoko/?utm_source=ig_embed&ig_rid=3cd3ef2c-0f9e-4daa-9a93-29ed5890e30b
6. Kunle Afod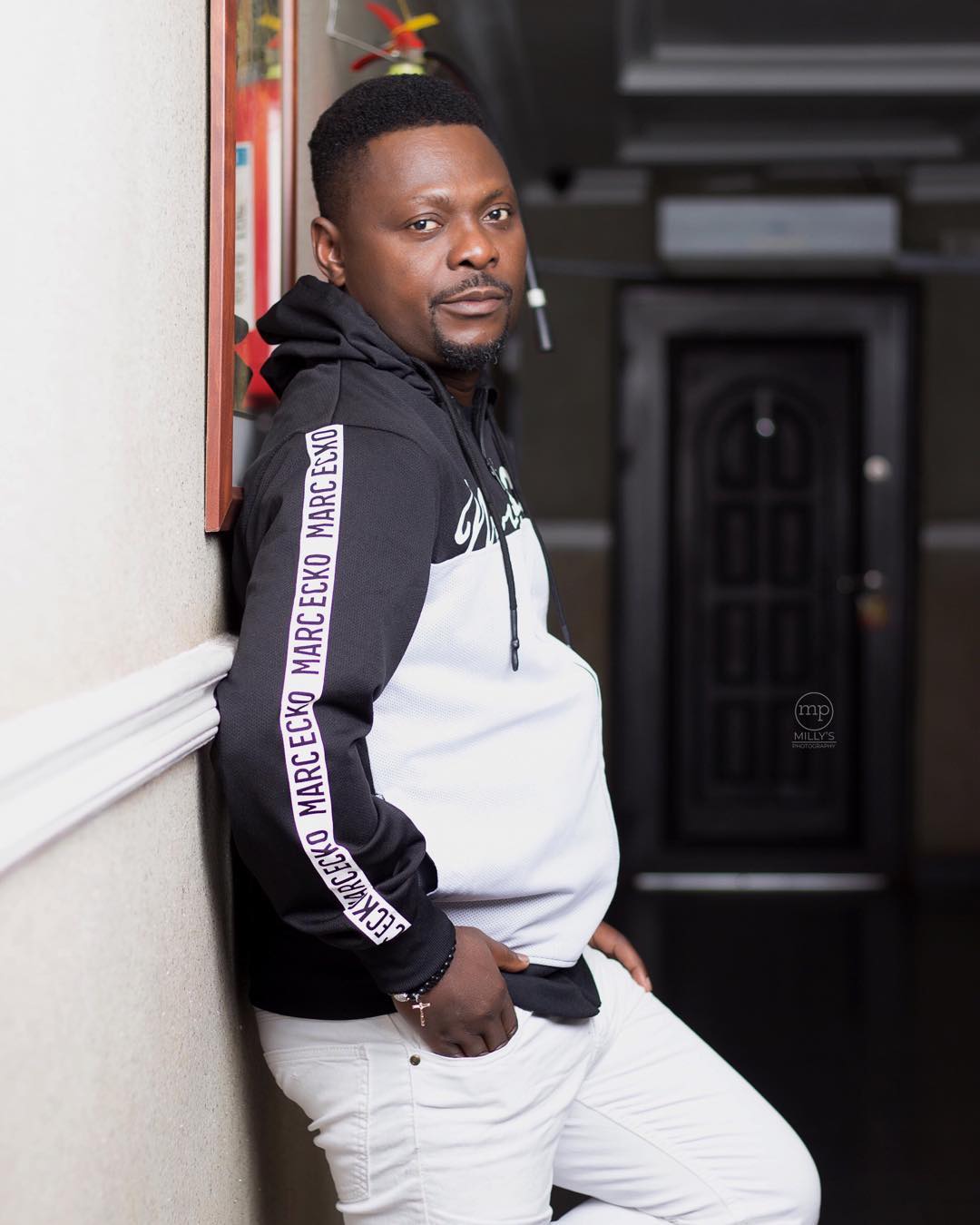 The actor who has over 108k followers on the TikTok app doubled as having over a 1.5million followers on Instagram. The actor's most watch video was estimated at around over 800k views in one of his funny videos. The video was a hilarious slow-motion dance that got many laughing.
https://www.instagram.com/kunleafod/?utm_source=ig_embed&ig_rid=386d9ed9-40c7-4176-af78-af9a3eaae057
About TikTok
TikTok, known in China as Douyin (Chinese: 抖音; pinyin: Dǒuyīn), is a video-focused social networking service owned by Chinese company ByteDance. It hosts a variety of short-form user videos, from genres like pranks, stunts, tricks, jokes, dance, and entertainment with durations from 15 seconds to three minutes (Source. Wikipedia).