Why Some Beneficiaries Are Yet To Receive October Npower Stipend, 'Strong Reason' Emerged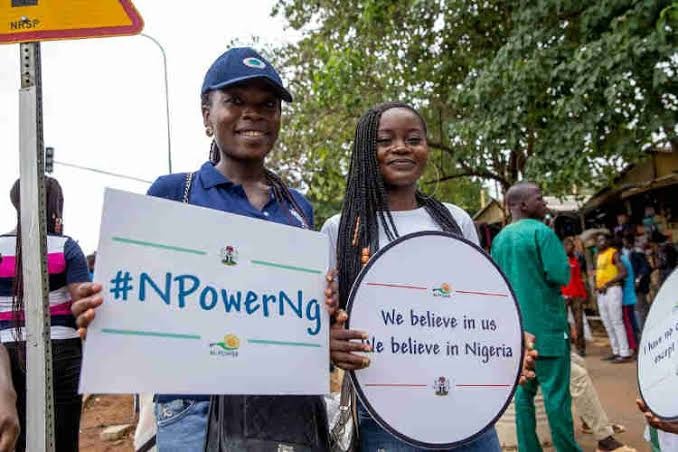 Why Some Beneficiaries Are Yet To Receive their October Npower Stipend. A 'Strong Reason' Emerged.
Brand News Day Nigeria reports that some Npower batch C beneficiaries are yet to receive their October Npower Stipend because NASIMS has paused the payment process as a result of some inaccurate technicality.
According to Nasims, in other to ensure Beneficiaries are paid at once, they adopted the Bulk payment approach which was PARTIALLY SUCCESSFUL resulting in some accounts getting credited and some not being credited, due to network instability.
As a corollary, the October payments were put to stop in order to iron out the existing challenges being encountered by the body.
Why Some Beneficiaries Are Yet To Receive Npower Stipend October, 'Strong Reason' Emerged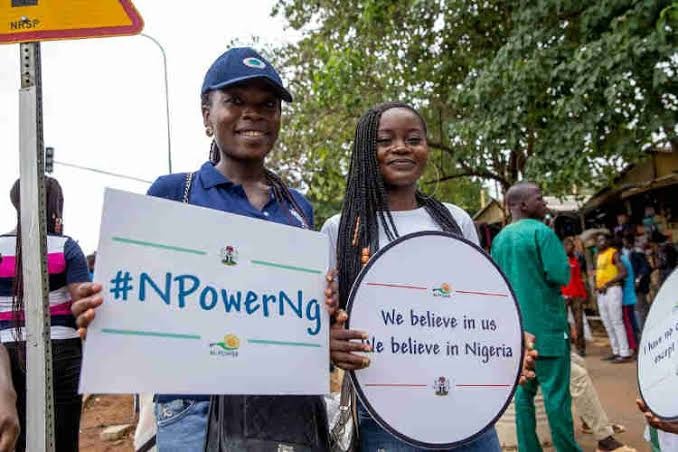 "Payment for the said month to all concerned shall RECOMMENCE at the shortest possible time. Please bear with us. For transparency purposes, we will keep updating you. Thank you!" Nasims revealed.
Recall that Nasims had earlier stated that the Hon. Minister has approved the payment of November and December 2021 stipends, it's currently being processed and shall commence upon conclusion.
However, what we don't know is whether the pause of Npower Stipend October will affect the payment of November and December.
What is NASIMS
NASIMS stands for National Social Investment Management System (NASIMS)
The Federal Ministry of Humanitarian Affairs, Disaster Management and Social Development were established on Wednesday, August 21st, 2019 by an Executive pronouncement by the President and Commander in Chief of the Armed Forces of Nigeria, H.E., Muhammadu Buhari GCFR at the inauguration of Ministers for the Federal Republic of Nigeria.
According to Honourable Minister Sadiya Umar Farouq, "Under My leadership as a Minister, the Ministry will position itself in light of the prevailing Humanitarian situation in the country through its Vision, Mission and Core values to promote Human dignity and Integration of basic Humane benevolence and compassion in the treatment of all Nigerians.