NPower News: Latest N-Power Beneficiaries News Today 11 December 2021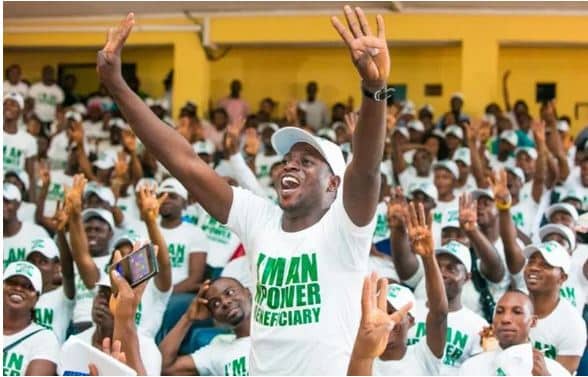 Hello to all applicants, below are the latest N-Power Batch C news headlines update for today as compiled by Brand News Day Nigeria.
BrandNewsDay Nigeria reports that the Federal Government of Nigeria through the National Social Investment Management System (NASIMS), the central management platform for the administration and coordination of Social Investment Programmes under the Federal Ministry of Humanitarian Affairs, Disaster Management and Social Development, has issued a statement regarding the payment of October and November Npower stipends.
The statement titled: "PAYMENT COMMENCEMENT DATE OF OCTOBER AND NOVEMBER STIPEND UNCONFIRMED".
NPower News: Latest N-Power Beneficiaries News Today 11 December 2021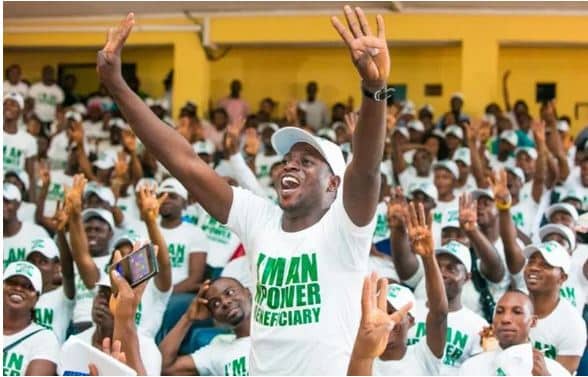 The statement reads in parts; "Dear Beneficiaries, For the sake of the gullible and avoidance of false information, payment commencement date of October and November stipends hasn't been confirmed, for now, we are still working on payment issues and hope to finish up soon.
"We shall give an update on the above subject matter when it's appropriate. Kindly disregard any slated date making the rounds on social platforms and keep observing your dashboard to that effect.
"For now, stay tuned to our official social media channels for authentic information," the statement on October and
November Npower stipends added.