BREAKING: NGX Gains As Honeywell Sets Equity Market On Bull Run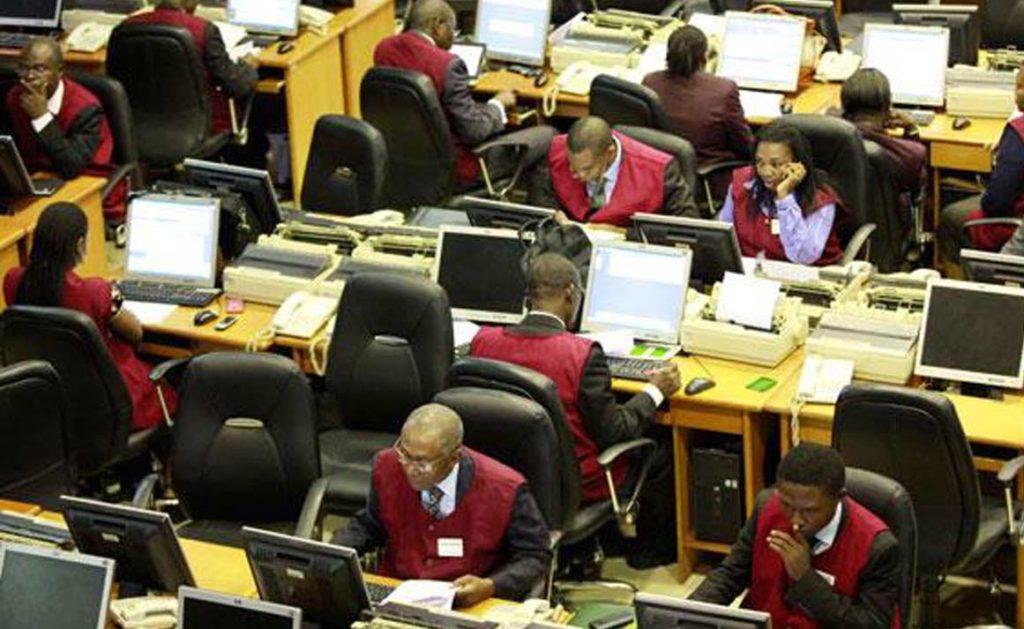 Nigerian Exchange (NGX) has recorded a new profit as its gains about N35 billion, today, Monday, as Flour Mills of Nigeria acquired a controlling stake in Honeywell Flour Mills.
Brand News Day Nigeria reports that the Nigerian Exchange gains were recorded due to Flour Mills of Nigeria which sets the equity market on a fresh rally.
Evidently, this has made investors record gains on the first trading day in the new week as the local bourse records unusually heavy demand for Honeywell Plc shares after acquisition news.
Last week had ended bearish with massive stocks sell-off as equity investors were taking profits on stocks. Consequent to the bargain hunting, the market performance indicators surged by 0.16 per cent to halt the past three consecutive declines.
The growth follows the investors' interest in all the major sectors, except for the Industrial Goods sector that had experienced sell-off, according to Atlass Portfolios Limited.
BREAKING: NGX Gains As Honeywell Sets Equity Market On Bull Run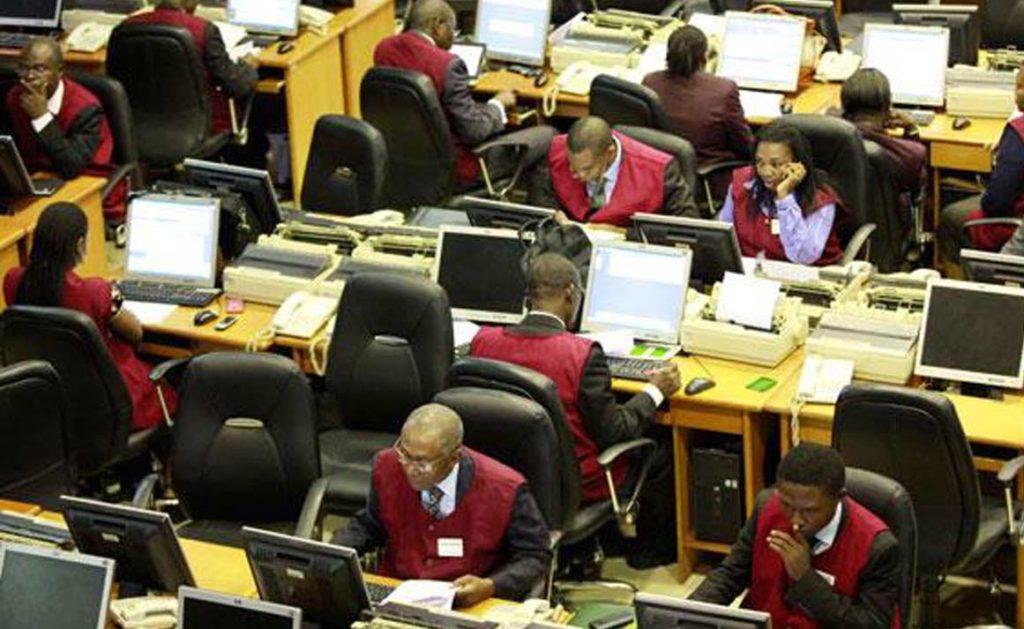 Thus, the Nigerian Exchange All-share index sees an increase, jumped by 67.00 basis points, representing a surge of 0.16 per cent to close at 43,266.27. Stock market capitalization gained ₦34.97 billion to close at ₦22.58 trillion.
In a similar vein, the market activities were largely bullish as the total volume and value traded appreciated by 1103.93 per cent and 405.72 per cent, respectively. Cumulatively, a total of 2.40 billion units valued at ₦16.47 billion were transacted in 4,811 Deals.
Nigerian Stocks With Gains (Market data)
MBENEFIT topped the traded stocks in terms of volume, accounting for 30.91 per cent of the total volume of trades, trailed by FBNH (20.46%), GTCO (9.96%), STERLNBANK (5.88%), and UNIVINSURE (3.20%) to complete the top five on the volume chart.
GTCO emerged as the most traded stock in value terms, with 23.70 per cent of the total value of trades on the exchange. HONYFLOUR emerged as the most profitable stock for the day, topping the gainers' list with a price appreciation of 9.73 per cent.
Meanwwhile, it was closely followed by FBNH (6.49%), OANDO (5.97%), CONOIL (2.53%), NESTLE (1.83%), ZENITHBANK (1.26%), ETI (1.16%), ACCESS (1.11%), UCAP (1.04%), AFRIPRUD (0.79%), GTCO (0.20%) and seven (7) others.
Moving on, market data has shown that 15 stocks in the Nigerian Stocks have remained depreciated in price on Monday.
Nigerian Stocks Without Gains
UPDC led the decliners chary with price depreciation of 9.74 percent to close at ₦1.39, as JAPAULGOLD (-4.88%), NGXGROUP (-4.08%), UACN (-2.34%), WAPCO (-2.20%), DANGSUGAR (-1.79%), UBN (-1.01%) and STERLNBANK (-0.67%) also dipped.
Hence, the market breadth closed positive, recording 18 gainers and 15 losers.
Today, the sector performance was positive as four of the five major sectors appreciated, led by Oil & Gas (1.27%), Insurance (0.86%), banking (0.76%), and Consumer Goods (0.01%), while the Industrial Goods sheds 0.14% respectively. #NGX Gains as Honeywell Sets Equity Market on Fresh Rally.