Full List Of All Nigerian Banks: List Of Commercial Banks In Nigeria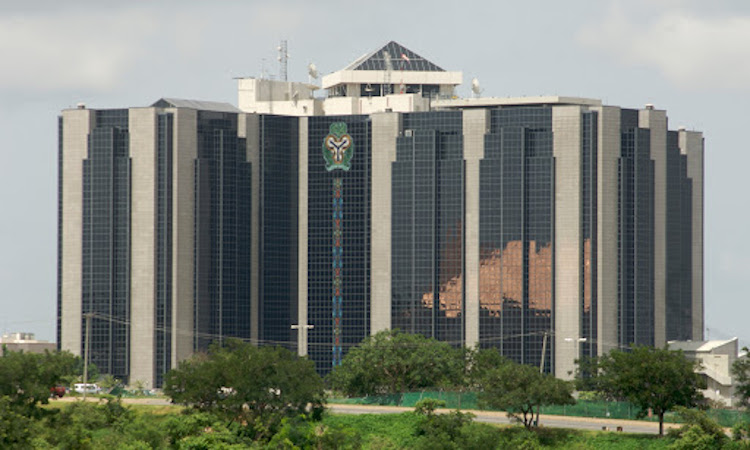 The list of all commercial banks in Nigeria can also be regarded as the full list of All Nigerian Banks 2021, which has been published by this reporter.
A full list of Nigerian banks | commercial banks can be accessed below:
Brand News Day Nigeria has compiled the list of all Nigerian banks, known as all Nigeria commercial banks -as made available by the Central Bank of Nigeria through its CBN Supervision Framework.
What is the Central Bank of Nigeria Supervision Framework?
The supervisory function of CBN is structured into two departments Banking Supervision and Other Financial Institutions.
READ: US Visa Lottery: How To Apply For US Green Card Lottery 2021
As of the time of writing this article in 2021, the total number of CBN's commercial banks in Nigeria is amounting to 22 commercial banks.
What is a commercial bank?
A commercial bank is a financial institution that accepts deposits, offers checking and savings account services, and makes loans.
Full List of Commercial Banks in Nigeria | All Nigerian Banks
Below is the list of Commercial Banks in Nigeria | All Nigeria Banks :
1 Access Bank Plc
2 Citibank Nigeria Limited
3 Ecobank Nigeria Plc
4 Fidelity Bank Plc
5 FIRST BANK NIGERIA LIMITED
6 First City Monument Bank Plc
7 Globus Bank Limited
8 Guaranty Trust Bank Plc
9 Heritage Banking Company Ltd.
10 Keystone Bank
11 Polaris Bank
12 Providus Bank
13 Stanbic IBTC Bank Ltd.
14 Standard Chartered Bank Nigeria Ltd.
15 Sterling Bank Plc
16 SunTrust Bank Nigeria Limited
17 Titan Trust Bank Ltd
18 Union Bank of Nigeria Plc
19 United Bank For Africa Plc
20 Unity Bank Plc
21 Wema Bank Plc
22 Zenith Bank Plc
The 89 Legacy Banks before Banking Consolidation in Nigeria. As obtained on the CBN website.
READ: Nigeria Visa-free Countries: 61 Countries Nigerians Can Travel To Without Visa