5 Quick Steps: How To Block Your Bank Account And SIM Card In Emergency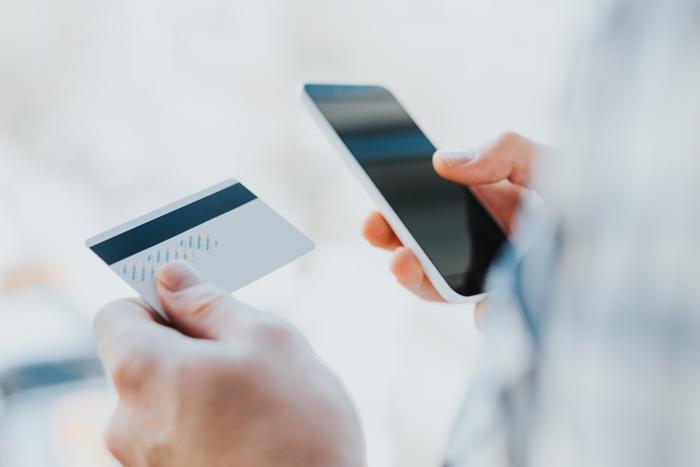 How To Block Your Bank Account, SIM Card In Case Of Emergency – steps on how to block your bank account has been explained in this article.
Brand News Day Nigeria has compiled some top steps on how to easily and quickly block your bank accounts and sim cards in cases of emergency.
First of all, understanding that the rate at which people lose their valuables, especially phones are on the rise, therefore, knowing how to block your bank account becomes imperative to avoid stories that touch the heart. If your phone gets stolen, the first thing you need to do is take some security steps to avert any form of intruders into your account.
READ: Dollar To Naira CBN Rate, 16 Oct 2021: Dollar To Naira Black Market Rate
Below are a few steps to keep your bank account safe when your phone gets stolen. How to block your SIM card and bank account in case of an emergency.
There have been cases where the victim's entire identity was copied or stolen after their mobile phone or bank cards got into the wrong hands. That is why blocking your SIM card and bank accounts is the first thing you need to do in case there is an emergency.
How To Block Your Bank Account
Top tips to blocking your bank account in cases of the stolen phone for banks in Nigeria. Simply follow the prompt below:
You can block your bank account by simply dialling your bank transfer code and follow the prompt options
Immediately call your bank customer care number – After revealing your identity, hastily state that your phone was stolen
Some banks require you to call a number to block your activity, while others allow you to do it via a USSD code.
For every bank, the USSD code or phone number is different. You can learn the necessary code by calling your phone's customer service line or by checking the contacts section on their website. Here are some of the numbers you can use if you want to block your bank account:
Nigerian Banks Codes To Block Your Bank Account If Your Debit Card/phone is Stolen
For Zenith Bank – #966*911#
For GTBank – *737*51*10#
For First Bank – text "BLOCK" to 30012
For Union Bank – text "BLOCK CARD NUBAN" to 20123
For FCMB Bank – call + 2342798800
For United Bank for Africa (UBA) – *919*10*#
For EcoBank Nigeria – *966*911#
Note
Importantly, while you can block the account from your phone and registered sim (some banks don't need a registered phone num), you will need to pay a physical visit to the bank if you want to unlock it.
5 Quick Steps: How To Block Your Bank Account And SIM Card In Emergency
How To Block Your SIM Card
There are three primary ways to block a SIM card remotely when your phone got misplaced or stolen:
READ: Nigerians Ignores 300,000 Bank Accounts In The First Quarter Of 2020
1. With IMEI
IMEI is a unique identification number that is written on the inside of your mobile phone. You can also find the IMEI in the phone settings or in the box that your smartphone was shipped in. If you bought your phone used without a box, the best idea is to write down the IMEI number somewhere.
READ: List of GTBank Sort Codes & Branches (with addresses) In Nigeria
If your phone got lost and you have your IMEI number, first visit the police station to file a report. Then take the report and your ID to your service provider. They will block the phone by IMEI and the SIM card that was installed in the smartphone at the time of the loss.
2. Without IMEI
In case you didn't save the IMEI number of your mobile phone, don't worry – you can still block it whenever you need. You can choose to block only your SIM card – in that case, you will need to contact your service provider.
READ: Banks USSD Codes: Full List Of Transfer Code For Banks In Nigeria
Alternatively, you can request your service provider to block the device even without the IMEI number – they will request your ID and will ask a few questions to determine whether you are the original owner of the device.
3. With Your Account
If you have an Apple or Android mobile phone, you can not only track its location but also remotely block your phone so that no one can use it. Simply open the Find My Phone or Find My Device for iOS and Android respectively, enter your login information, and proceed with the next steps.