UBA Releases Identities Of Forex Defaulters, Names, BVN, Account Numbers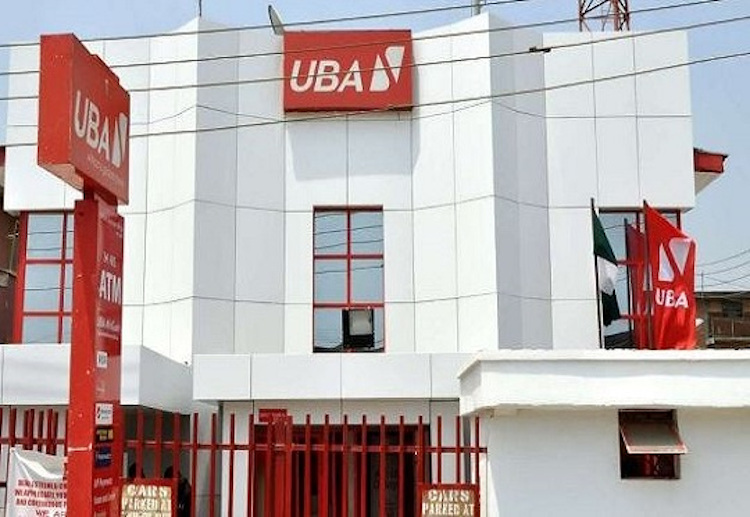 The Pan African bank, United Bank of Africa has published the Bank Verification Numbers (BVN) and account details of some customers alleged to have been involved in the violation of the forex policy by the Central Bank of Nigeria.
Brandnewsday Nigeria reports that UBA published the names after the CBN's directives to commercial banks to expose customers who engage in fraudulent and unscrupulous tactics to obtain foreign exchange from banks.
This online platform gathers that UBA in its statement revealed that the following customers cancelled their trip and failed to return the PTA availed to them despite several emails, text messages and follow up phone calls.
Recall that the CBN Governor, Godwin Emefiele during the Monetary Policy Council meeting which was held on Friday, September 17, 2021, warned that the apex bank will hunt Nigerians who buy forex for Personal Travel purposes and later cancel such trips.
UBA Releases Identities Of Forex Defaulters, Names, BVN, Account Numbers#
In addendum, the CBN had also directed that travellers who buy foreign exchange from banks for travel purposes but fail to embark on the trip after 2 weeks of their scheduled travel date must return the forex to the banks.
The Nigerian Bank made this known in a publication on its website titled, 'CBN FX defaulters' on Friday.
"In compliance with the directive of Central Bank of Nigeria mandating banks to publish the names of defaulters of the forex exchange regulation, the statement revealed.
"Based on regulatory directives, the following customers cancelled their trip and failed to return the PTA availed to them despite several emails, text messages and follow up phone calls."
The bank also included the name of a customer who it said, "presented fake visa to apply for PTA."