Just In: Our Accounts Are Now Unfrozen – Bamboo Reveals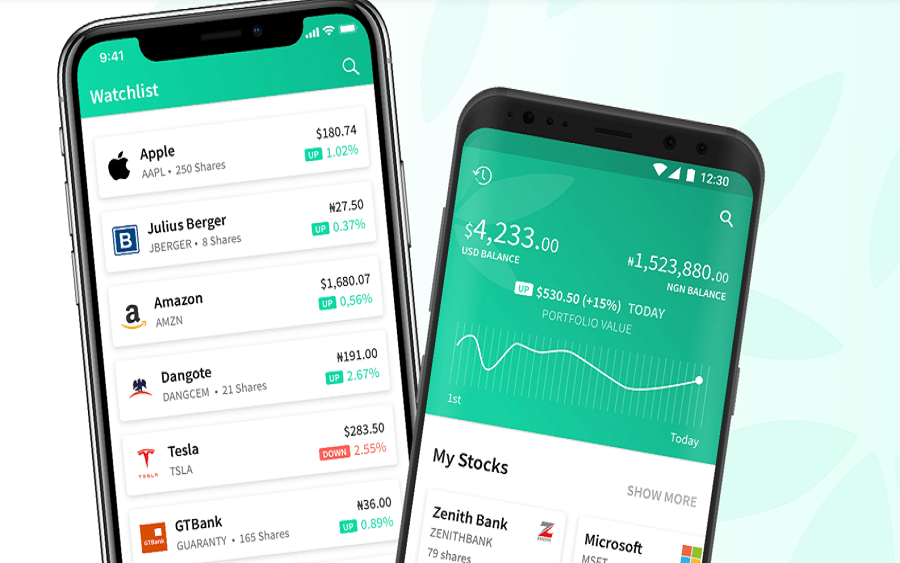 Fintech Trading foreign stock app in Nigeria, Bamboo has revealed that its account trade in U.S stocks from Nigeria has been issued a 'varied order' for its accounts to be unfrozen by the Central Bank of Nigeria (CBN).
Brand News Day Nigeria confirms that Bamboo has notified its customers affirming that the Federal High Court Abuja has issued a varied order to unfreeze its bank accounts to enable them to continue their operations.
Recall that a federal high court sitting in Abuja granted the prayer of the CBN to freeze the bank accounts of 6 fintech companies for 180 days pending the completion of investigations on their involvement in illegal foreign exchange trading.
Just In: Our Accounts Are Now Unfrozen – Bamboo Reveals
The accounts include Rise Vest Technologies Limited, Bamboo Systems Technology Limited, Bamboo Systems Technology Limited OPNS, Chaka Technologies Limited, CTL/Business Expenses, and Trove Technologies Limited.
Moving on, Bamboo in an email sent to its customers/subscribers writes: "We wanted to update you on the latest developments regarding the recent court order. The Federal High Courts Abuja has issued a varied order to unfreeze our bank accounts so that we can continue operations".
While the CBN claimed that these Fintech companies were operating without a license as asset management companies and utilizing Foreign Exchange sourced from the Nigerian FX market for purchasing foreign bonds/shares in contravention of the CBN circular referenced TED/FEM/FPC/GEN/01/012, dated July 01, 2015.
The CBN through its counsel, Chief Micheal Kaase Aondoakaa, SAN, alleged that the investment companies were playing a part in making the Naira weaker to the United States dollars, because of the foreign exchange deals carried out on their platforms. There was therefore the need to block the accounts of these companies for about 180 days.
"As always, we remain completely dedicated to serving you and you can rest assured that your monies and investments are safe with us," Bamboo reaffirms.