Rolls-Royce Is Pioneering The Power To Protect At This Year's DSEI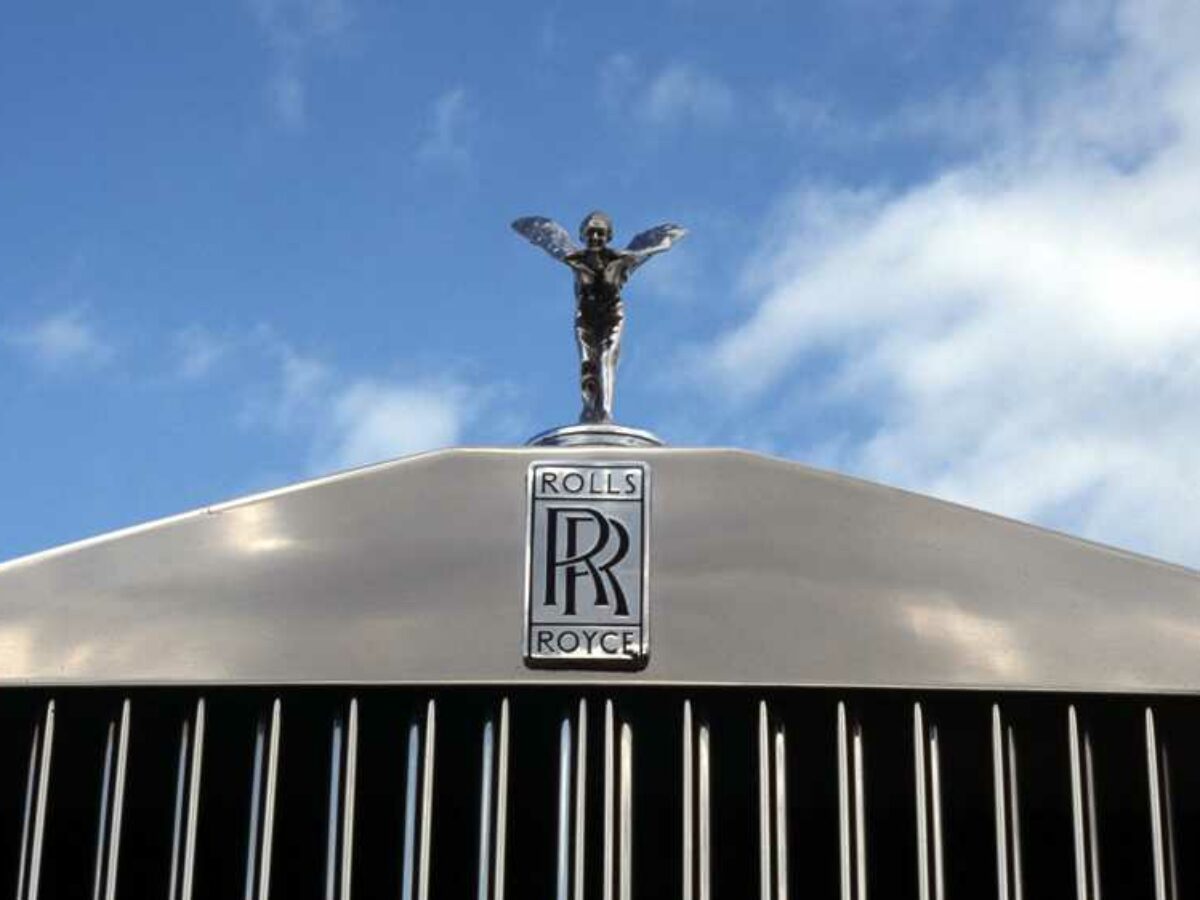 The exhibition booth will demonstrate capabilities that meet Rolls-Royce's mission to innovate efficient and sustainable power solutions to meet customers' operational requirements and to protect our planet, secure our world and explore our universe.
DSEI will provide Rolls-Royce with further opportunities to display the new Pioneers of Power video and app– exploring Defence growth opportunities outside of the traditional gas turbine and services market. The Pioneers of Power project also explores how the Defence business can contribute to wider corporate objectives such as sustainability, electrification, and the development of digital technologies.
On the Rolls-Royce stand, the products on display will include Rolls-Royce's new power and propulsion model, demonstrating the organisation's extensive capabilities for both Integrated Full Electric and Hybrid Electric Propulsion solutions for modern naval vessels. Rolls-Royce is the only manufacturer in the world that has provided naval marine gas turbine generators into front-line integrated full electric (IFEP) powered destroyers and aircraft carriers. Rolls-Royce has extensive and proven experience in IFEP powered warships.
Rolls-Royce Is Pioneering The Power To Protect At This Year's DSEI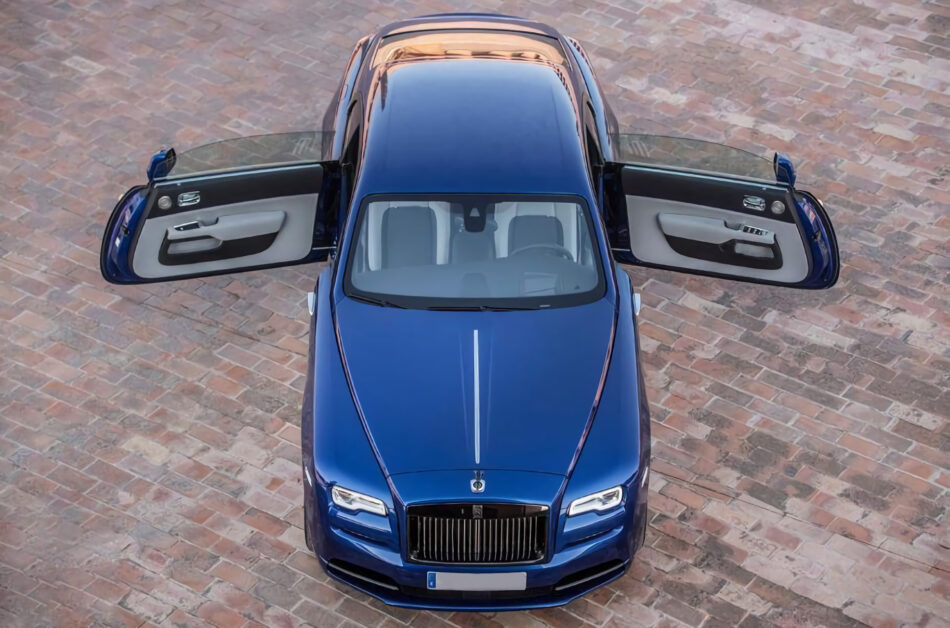 The Royal Navy's Type 45 destroyers are powered by Rolls-Royce's WR-21 engines. Two MT30 main gas turbine generator sets and two Rolls-Royce RR4500 auxiliary turbine generator sets supply power to U.S. Navy's Zumwalt-class destroyers. The Royal Navy's Queen Elizabeth-class aircraft carriers combine two MT30 gas turbine alternators. We will also be showcasing our naval capabilities as part of the Royal Navy stand.
Other models on display include the V-TEG and deployable hybrid microgrid model and our micro-reactor.
Future Combat will also form part of our showcase at DSEI including our involvement in Team Tempest. Our ability to develop cutting-edge technologies to meet global power needs, teamed with our advanced power and propulsion systems means we will play a major part in the next-generation fighter jet strategy to ensure Team Tempest leads the world in the combat air sector. Our Tempest video will also be showcased as part of the Tempest display on the Royal Air Force stand.
Rolls-Royce pioneers cutting-edge technologies that deliver clean, safe and competitive solutions to meet our planet's vital power needs.
Rolls-Royce has customers in more than 150 countries, compris0ing more than 400 airlines and leasing customers, 160 armed forces and more than 5,000 power and nuclear customers.
Annual underlying revenue was £15.45 billion in 2019, around half of which came from the provision of aftermarket services.
In 2019, Rolls-Royce invested £1.46 billion in research and development. We also support a global network of 29 University Technology Centres, which position Rolls-Royce engineers at the forefront of scientific research.
SOURCE
Rolls-Royce