Nigeria International Trade Deficit Hits Record N5.81 Trillion In H1 2021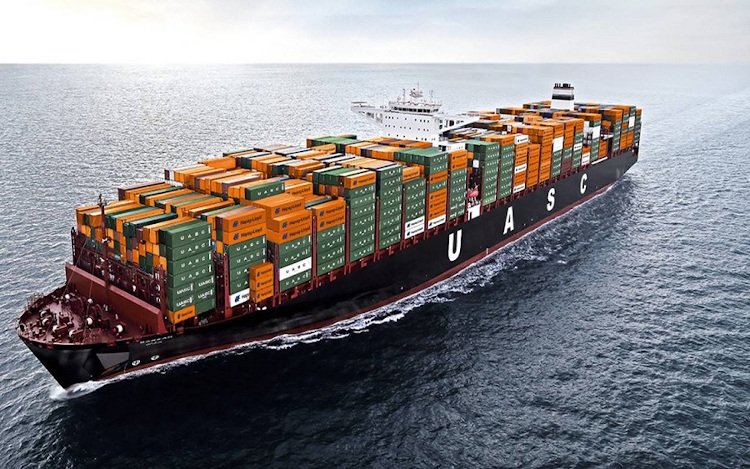 The National Bureau of Statistics (NBS), in its recently released foreign trade report, has revealed that Nigeria International Trade deficit has jumped to N5.81 trillion in the half-year of 2021.
Brandnewsday gathers that the NBS report stated that Nigeria exported total merchandise valued at N7.99 trillion in the review period, opposed to a total import value of N13.8 trillion, indicating a trade balance of -N5.81 trillion between January and June 2021.
In a comparative capacity, it has happened as recurrent trade deficits indicated in previous periods, that is, N2.25 trillion in H1 2020 and N5.12 trillion in H2 2020. However, this is by far the highest trade deficit recorded by Nigeria in any half-year period.
The massive trade deficit is a result of the significant increase in import value, which recorded a 22% growth in H1 2021 compared to N11.31 trillion recorded in the previous period and a 60.7% increase compared to N8.59 trillion in H1 2020.
Nigeria's International Trade Deficit Hits Record N5.81 Trillion In H1 2021
Despite recent data indicating improved inter-border trade activities, it is increasingly becoming a major forex burden for the country as scarce forex is still being used to import merchandise, while earnings from exports continue to dwindle.
Nigeria's top imports
Nigeria imported Motor Spirit Ordinary (petrol) valued at N1.47 trillion between January and June 2021, followed by durum wheat with N583.02 billion in the same period. Nigeria imported used vehicles valued at N498.94 billion, other antibiotics (N480.98 billion), gas oil (N273.41 billion), and machines for reception (N261.73 billion).
Others include motorcycles and cycles N213.3 billion, cane sugar (N204.91 billion), other herbicides (N145.51 billion), lubricating oils to be mixed with, N140.42 billion.
Top Exported items
Nigeria exported crude oil valued at N4.08 trillion in the second quarter of the year, taking the aggregate exports to N6.01 trillion in the half-year period, followed by liquefied natural gas with N887.2 billion, floating vessels N152.95 billion, other petroleum gases N121.28 billion, good fermented Nigerian cocoa beans with N86.99 billion.
Others on the list include helicopters, sesamum seeds, cashew nuts, urea, propane amongst others.
What is Trade Deficit?
A trade deficit occurs when a country's imports exceed its exports during a given time period. It is also referred to as a negative balance of trade (BOT).