Post-Inflation — Slower Movement In Food Inflation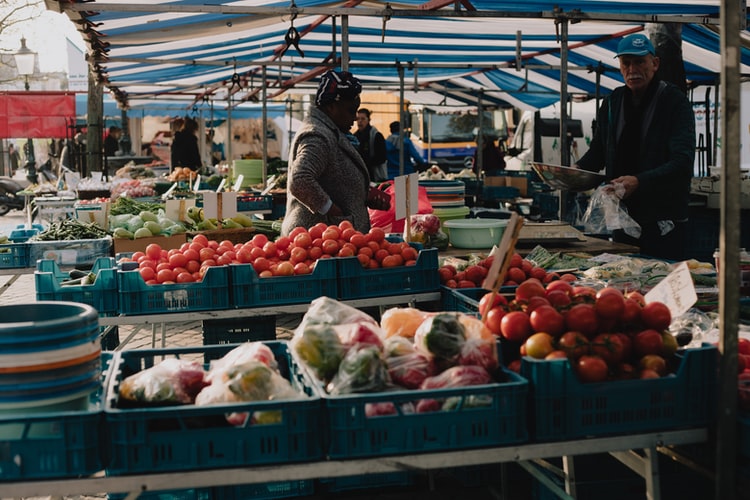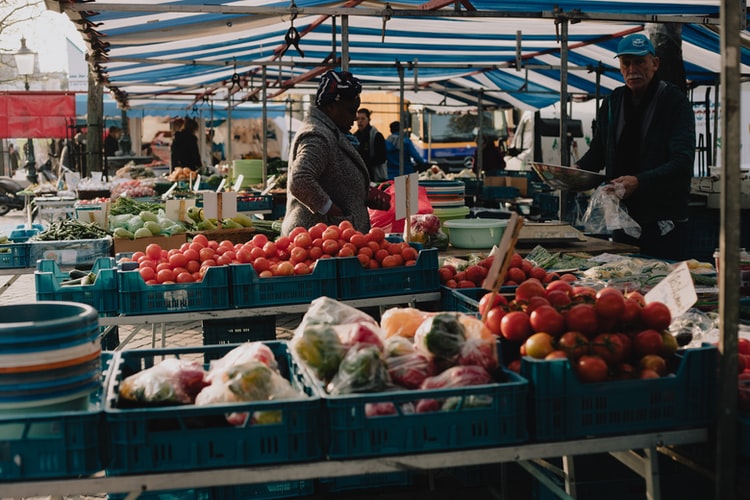 The National Bureau of Statistics (NBS) reported an increase in headline inflation by 18.12% YoY in the month of April 2021 (vs 18.17% YoY in March 2021), 64bps below our projection of 18.76% YoY.
This marked the first instance of Food disinflation in 20 months, although Core inflation sustained its upward trend. The food index rose by 22.72% YoY (vs 22.95% YoY in the prior month), as price increases on food items like Oil and fats, Fish, Soft drinks, Meat, Vegetables, Bread, and cereals, as well as Potatoes, Yam, and other tubers, were the major drivers of the uptrend.
Similarly, sustained increases in the cost of Medical and Dental services, Footwears, Pharmaceutical products, and Personal grooming services resulted in an uptick of 12.74% YoY in the core index (from 12.67% YoY in March). On a month-on-month basis, food inflation slowed to 0.99% MoM (from 1.90% MoM in March 2021), while core inflation moderated slightly by 7bps to 0.99% MoM (vs 1.06% MoM in the preceding month).
While the real rate of return on fixed-income assets remains firmly in negative territory, the average real return on bonds moderated slightly to -7.08% in April (vs -8.81% in March).
Contrary to our expectations, food inflation in April grew at a slower pace for the first time in 20 months. We note that the impact of the Ramadan festivities on food prices was less severe as with other festive periods. However, the prolonged insecurity headwinds in the Northern regions remain a cause for concern for higher food prices.
We, therefore, applaud the efforts of the Federal Government to increase the supply of food crops like Maize. This could potentially have led to a moderation in prices of the item and other associated end products. Partly triggered by the increment in international prices of Sugar in March, the CBN announced a plan to place the item on its FX restriction list. Our view is that the restrictions will keep food prices elevated in the near term.
The prevalent stringent conditions in the FX market continue to push the prices of import-dependent items – such as medical and dental services, pharmaceutical products, and motor cars upwards.
Further pressures arising from higher transportation costs, and the proposed hike in electricity tariffs also contributed to the upswing in core inflation.
While there has been relative stability in the exchange rate at the I&E window in the past month, persistent FX illiquidity continues to drive demand at the parallel market, leading to increased costs for manufacturers. Thus, our assessment is that the uptrend in core inflation will be sustained in subsequent months.