New daily COVID-19 cases could reach 1.4 million by end of May in India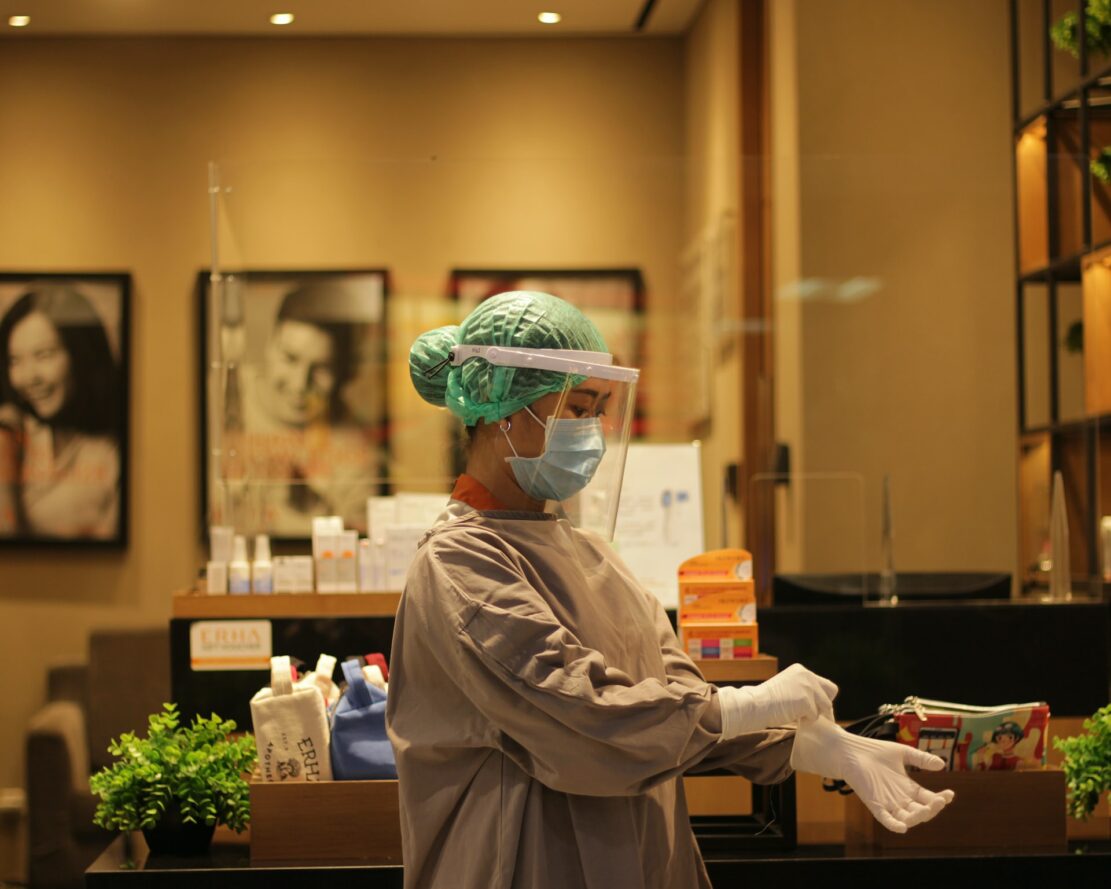 India could reach approximately 1.4 million new daily COVID-19 cases by May 24, if the current transmission risk is not reduced further, according to a two-week forecast by GlobalData, a leading data and analytics company.
Katie Wrenn, Epidemiologist at GlobalData, comments:
"Although transmission appears to be slowing in India, a rise in new cases can be expected in the coming weeks if additional intervention is not introduced. Limitations in testing may also mean there is not sufficient capacity to measure the forecast of new cases, so a true burden of the disease in India will remain unclear."
Multiple factors have influenced the high transmission rate in India, such as the easing of restrictions and difficulties maintaining social distancing. Many mass gatherings were conducted in March, with crowds meeting for religious festivals and political elections. In such settings, social distancing is extremely difficult to enforce, particularly with India being the second-most populous country in the world. Additionally, the living and working environments for many residents in India does not allow them to social distance.
Testing remains low in India, making changes in transmission harder to track. India performed an estimated 224 tests per 1,000 population on May 8, compared with the US, which performed an estimated 1,307 tests per 1,000 population on the same day.
To monitor how COVID-19 variants are spreading and prevent community transmission, the testing capacity in India must be increased. Increasing the proportion of the population that has been vaccinated in India is another key to fight this pandemic. Although India is home to the largest manufacturer of COVID-19 vaccinations worldwide, Serum Institute of India, the country has only reported fully vaccinating 2.7% of its population.
Wrenn adds:
"India's vaccination program has been slower than most due to internal shortages, low uptake rates, and the country's large population size. Ramping up vaccination rates in India is crucial to limiting COVID-19 transmission and protecting those most at risk of severe disease."
* Data were taken from GlobalData's two-week forecast of confirmed new daily COVID-19 cases, all ages, men and women, May 10-24, 2021