Stock Market Maintains Previous Gains As NSE ASI Appreciates By 0.01%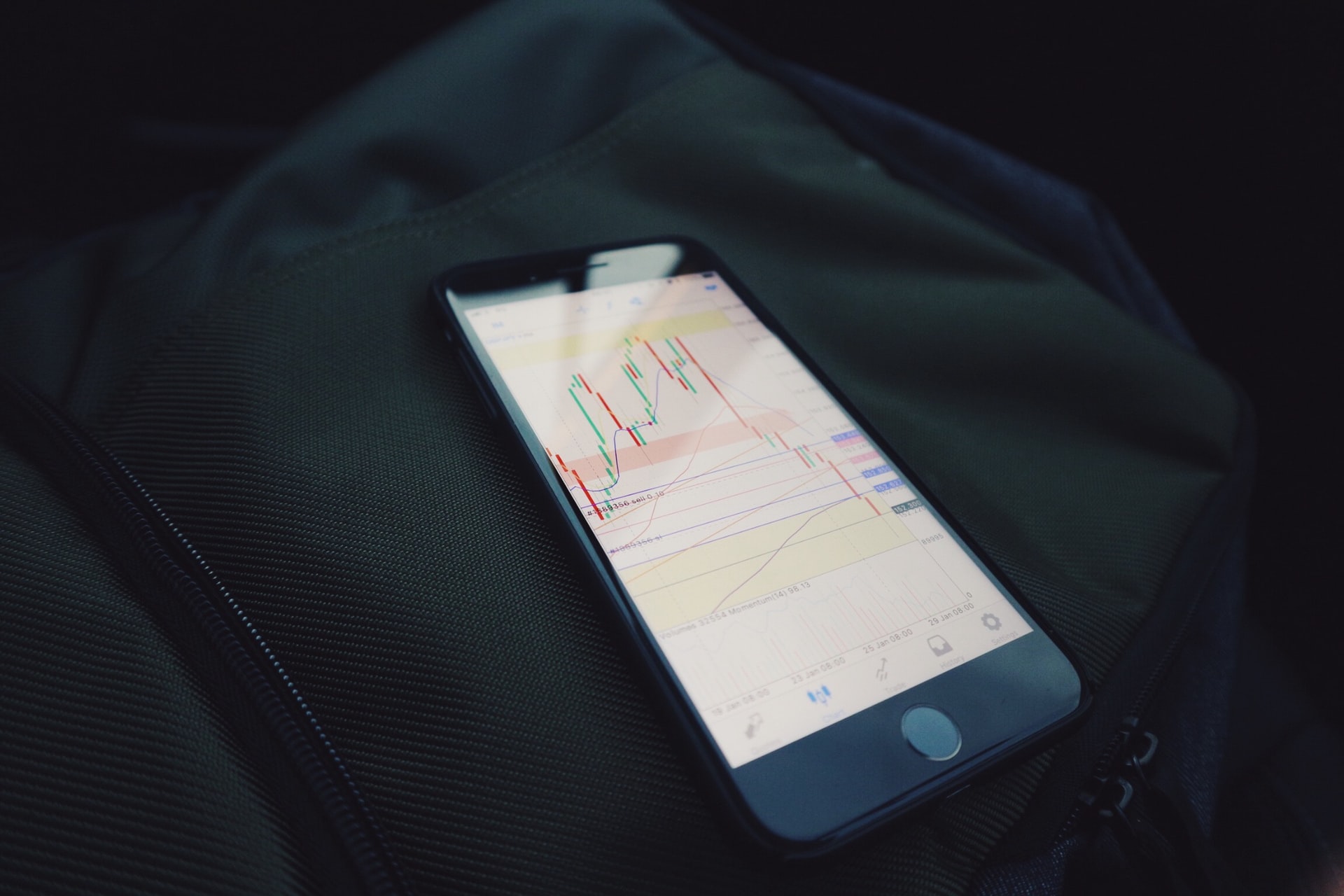 Equities market closed the day's trading session in the green zone as the NSE All-Share Index and Market Capitalisation appreciated by 0.01% to close at 39, 131.80 and ₦20.48 trillion respectively. The Year-to-Date (YtD) and the Quarter-to-Date (QtD) returns stand at -2.83% and 0.22%, while the Month-to-Date (MtD) and Week-to-Date returns stand at 0.22%and 0.83% respectively.
Of all the Industries on the NSE within our coverage, 2 sectors advanced in points while 4 sectors declined. The NSE sector indices that advanced in points were NSE OIL &GAS (+0.21%) and NSE PREMIUM (+0.01%) while the sectors that declined in points were NSE CONSUMER GOODS (-0.01%), NSE INSURANCE (-0.40%), NSE BANKING (-100.00%) and NSE 30 (-100.00%).
The market breadth (gainers/losers) of 1.13x for the day indicates that the number of buyers outpaced the number of sellers in the market today. At the end of the day's trading, 17 stocks advanced as 15 stocks declined; CUTIX (+7.00%), PZ (+6.93%) and LINKASSURE (+5.00%) led the gainers' chart while EKOCORP (-10.00%), SUNUASSUR (-9.09%) and HONYFLOUR (-8.45%) led the losers' chart for the day.
The day's trading activities by volume was led by GUARANTY (37.29million), ZENITH BANK (28.75million) and FBNH (22.31million) while the activity by value was led by GUARANTY (₦1.16billion), ZENITH BANK (₦0.64billion) and FBNH (₦0.16billion).
Outlook:
The stock market maintained previous gains as NSE ASI appreciates by 0.01%. With new opportunities in the fixed-income space, especially in sovereign issues with almost zero default risk, there has been portfolio adjustments in recent weeks by equities owners, despite the seasons of dividend payments by listed companies. However, investors are beginning to have a partial interest in the equities market in recent days. Our medium-long term forecast remains bullish.
FIXED INCOME REPORT AS AT APRIL 21, 2021
Treasury Bills Market:
In the treasury bills markets, the average yield increased by 16bps as it closed at 4.53% today (vs. 4.37% average market yield of last trading session). At the end of the trading session today, the 01-Jul-21, 30-Sep-21 and 24-Feb-22 bills closed at 2.94% (0.51%), 3.51% (-0.05%), and 7.14% (0.01%) respectively.
FGN Bond Market:
In the bond market, the average market yield decreased by an average of 992bps as it closed at 9.19% as against 10.43% of the previous session. The result for the 27-Apr-2023, 14-Mar-2024, 22-Jan-2026, 23-Feb-2028, 23-Jul-2030, 24-Jul-2045 and 27-Mar-1950 bonds traded are 8.99% (0.00%), 9.93% (0.00%), 11.89% (-0.04%), 12.38% (0.00%), 12.30% (0.12%), 3.73% (-10.00%) and 13.90% (0.00%) respectively.
Foreign Exchange Market:
At the FX Market (CBN Official Window), Naira remains unchanged, closing at ₦379.00/$ today compared to the ₦379.00/$ it traded in the previous trading session. On Investors and Exporters Window, Naira appreciated by 67 kobo against the dollar as it closed at ₦410.00/$ today (vs. ₦410.67/$ it closed in the previous trading session).
Money Market:
In the Money Market today, the REPO rate increased by an average of 88bps to tighten liquidity. At the end of the trading session, the call, 1M, 2M, 3M rate closed at 13.00% (0.50%), 14.50% (1.00%), 16.00% (1.00%) and 16.00% (1.00%) respectively. However, Open-BuyBack (OBB) and Overnight (O/N) rate increased by an average of 113 bps, closing at 13.00% and 14.00% respectively.