Netflix Subscriber Growth slows in Q1, Sees Better H2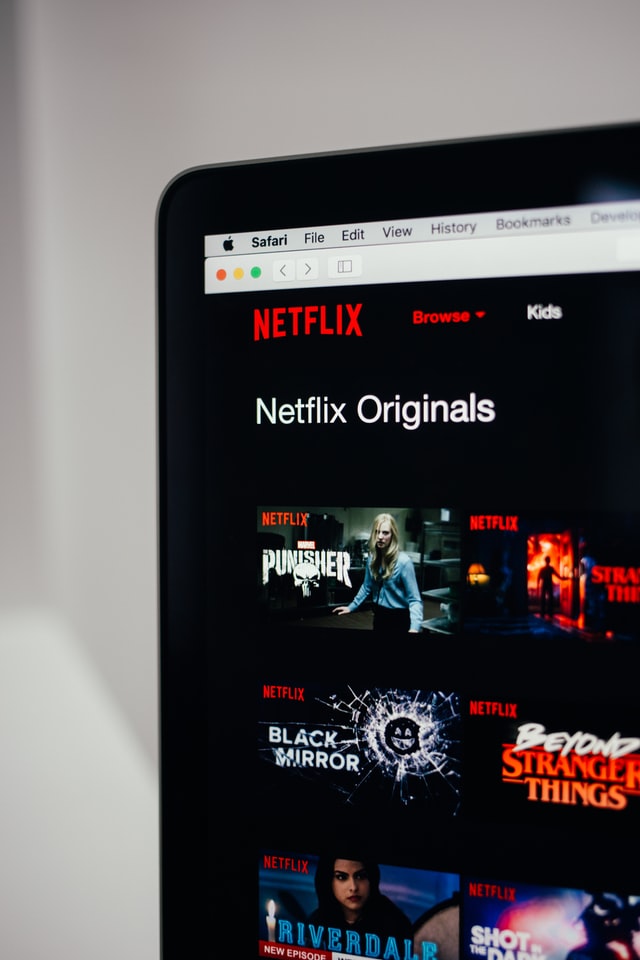 Netflix reported a sharp slowdown in subscriber growth in the fourth quarter, adding just under 4 million customers compared to a forecast of around 6 million. The company said it suffered from the comparison with a strong Q1 last year when the coronavirus lockdowns first started as well as a weaker content slate for the first half of this year due to Covid-related production delays. While Q2 customer additions are forecast at only 1 million, the company expects growth to pick up in the second half of the year as more new titles come online.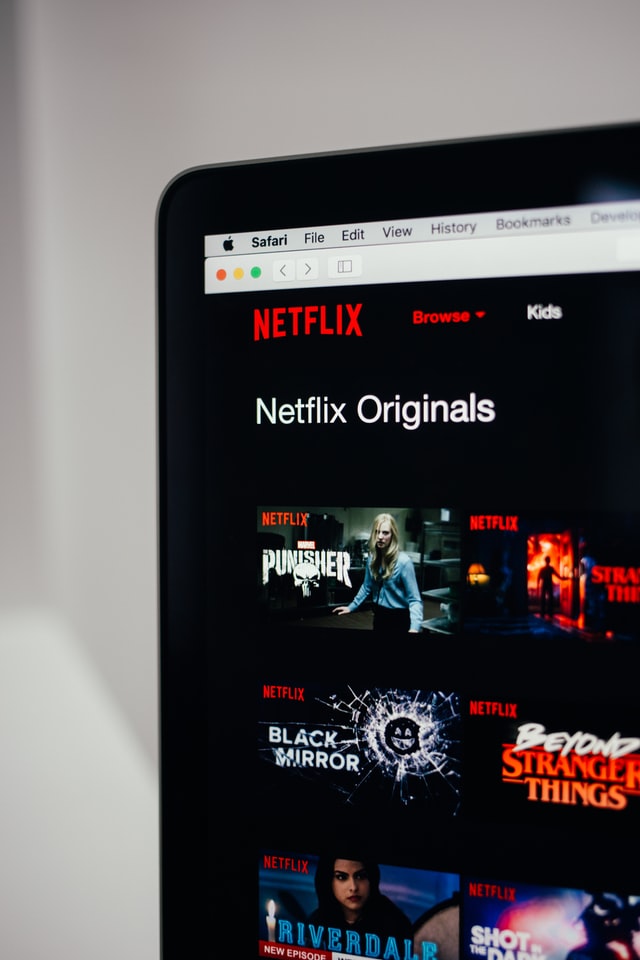 Revenues for Q1 met the group's guidance, with a growth of 24 percent year-on-year to USD 7.1 billion. Operating profit improved to nearly USD 2.0 billion from USD 958 million a year earlier, and the margin was well ahead of the annual target, at a record 27.4 percent. This was better than Netflix's forecast, which the company said was down to the timing of production spending.
Net profit more than doubled, to USD 1.7 billion from USD 709 million a year ago, and free cash flow improved strongly, to USD 692 million from USD 162 million. Netflix announced plans to start a USD 5 billion share buyback programme this quarter and said it remains on track for breakeven free cash flow this year.
In total, the company ended March with 207.64 million customers, up from 203.66 million three months earlier and 182.86 million in March 2020. Average revenue per subscriber rose 6 percent year-on-year.
Netflix said the slower growth was evident across regions, so was not likely a result of competitive pressure. Retention was in line with expectations, so the problem was new customer acquisitions. Similar dynamics are expected to affect Q2 subscriber numbers, while new releases should lift H2 numbers.
For Q2, the company forecast revenues of USD 7.3 billion, up around 19 percent from a year earlier, and operating profit at USD 1.9 billion. Net profit is expected to again double year on year at USD 1.4 billion.