Caverton Reports 8% and 73% Drop in Revenue and Profit, Slashes Dividend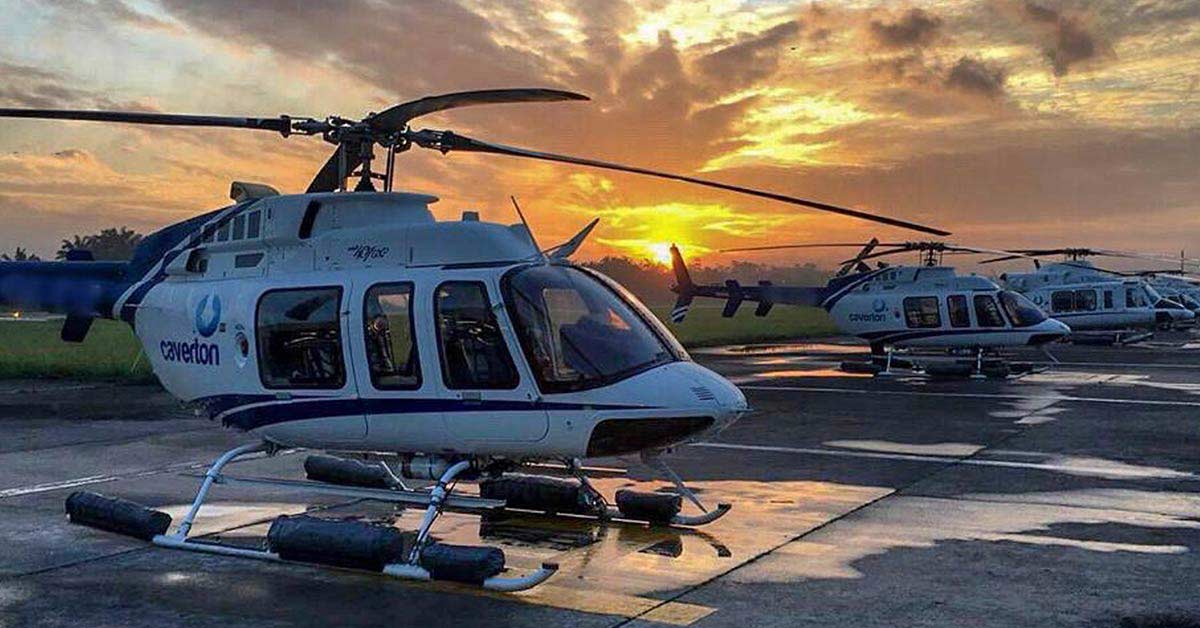 6 April 2021 – Caverton Offshore Support Group Plc, the leading provider of marine, aviation and logistics services to local and international oil and gas companies in Nigeria, today announces its audited results for the year ended 31st December 2020. The results show a Profit-Before-Tax of N1.26Billion, (and a Profit-After-Tax of N1.18Billion).
Key financial metrics:
Revenue declined by -8% to N32.2bn from N35bn in the previous quarter.
Profit before tax declined by 83% to N1.3bn.
Profit after tax declined by 73% to N1.2bn.
Net Assets grew by 2.2% from N21.5bn to N22bn.
This result came even in the face of the serious negative impact that the Covid-19 pandemic had on business operations in Nigeria and the rest of the world. Like every other business in Nigeria, Caverton had to battle with the lockdowns, travel/movement restrictions due to the Covid-19 pandemic which resulted in exceptionally low business activities during the year.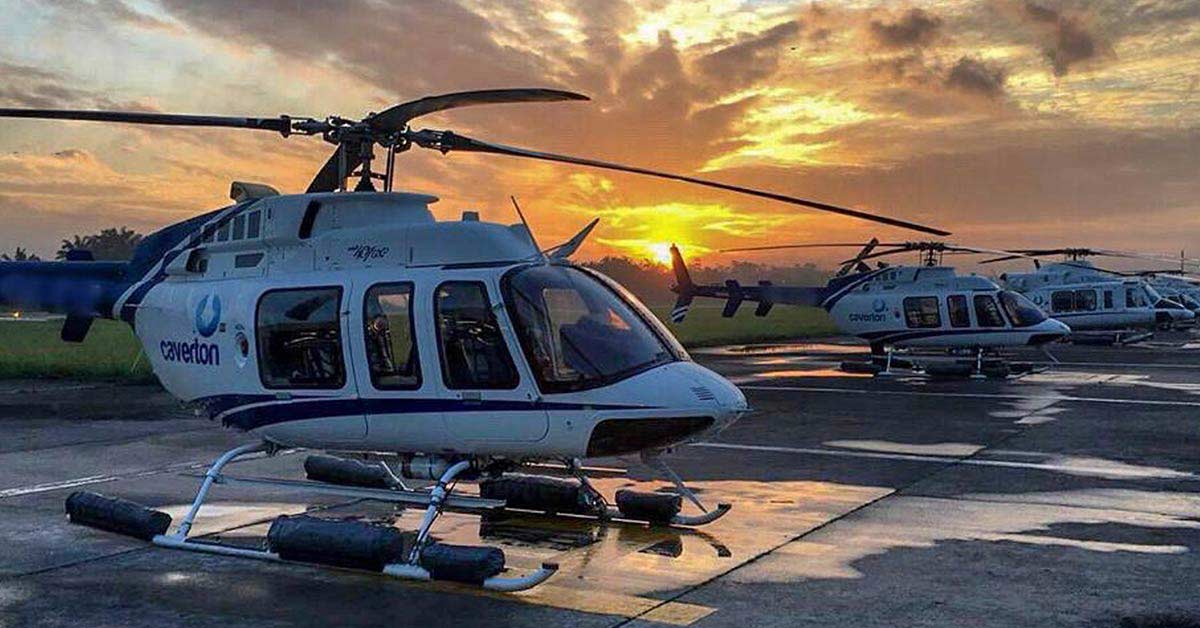 Commenting on the results, Caverton's Chief Executive Officer, Mr. Bode Makanjuola said that,
'The results further highlight the continued commitment of streamlining our operations in the face of tough economic conditions and reduction of activities by International and Local Oil and Gas companies which continue to impact the service sector of the industry. He further stated that apart from our continued focus on cost efficiency, evident from the decline in operating costs by 8% in 2020, (compared to 2019), we are equally focused on further expanding our business model and service offering.
Our Maintenance Repair and Overhaul (MRO) facility and our Simulator Training facility, both in Lagos, are almost ready to officially commence business operation in the 2nd half of 2021 and when completed will herald a new age in the Nigerian aviation sector and better fortune for the company and industry at large. While the marine service sector has been impacted negatively by the reduction in patronage and services, we are actively re-strategizing and positioning the company to pursue opportunities within and out of the oil and gas sector."
Dividend
The Directors recommended payment of a dividend of 10 kobo per share in respect of the year ended 31 December 2020 (2019: 20 kobo per share).
Caverton Offshore Support Group Plc was incorporated in Nigeria as a private limited liability company on 2 June 2008 and became a public limited liability company on 4 July 2008.