Improving COVID Narrative Sparks Inflation Fears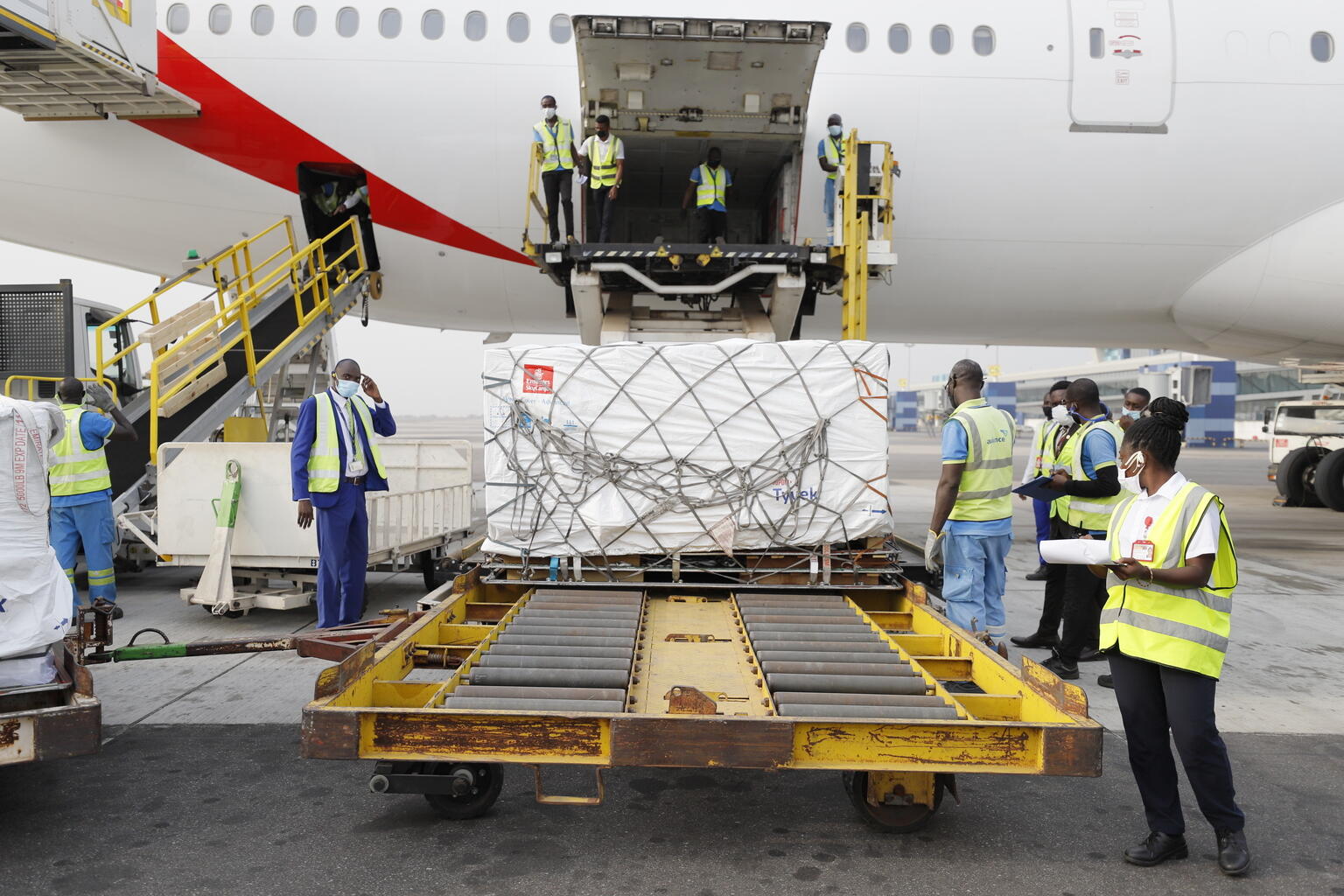 The improved coronavirus narrative has led to worries of premature inflationary pressures over the short term. As more vaccines gain FDA approval, and as global daily cases of COVID-19 moderate, a sooner than expected full reopening of economies amid the abundance of liquidity globally, raises concerns of "overheating". These concerns are more pronounced for advanced economies where asset purchases by central banks and robust stimulus packages have been deployed to abate the economic impact of the pandemic.
Nevertheless, we maintain that inflation in advanced economies will remain mostly at or below the 2% threshold. Near term, uptick would largely reflect the impact of rising crude oil prices due to OPEC+ support. At its March 2021 meeting, OPEC+ decided to maintain existing production cuts, exempting Russia and Kazakhstan who will increase production by 130 and 20 thousand barrels per day respectively. This decision spurred crude oil prices higher settling at USD68.83pb on Friday 6th March 2021.
Meanwhile, in economies like the UK and Euro area, food prices and prices of restaurant and hospitality services have continued upwards on the back of new lockdown measures in January 2021. We note also that global food inflation so far in the year has been led by higher prices of cereals especially in temperate regions where harvest season is expected only around July.
MERISTEM RESEARCH