Substantial Shareholder Reduces Stake In SAHCO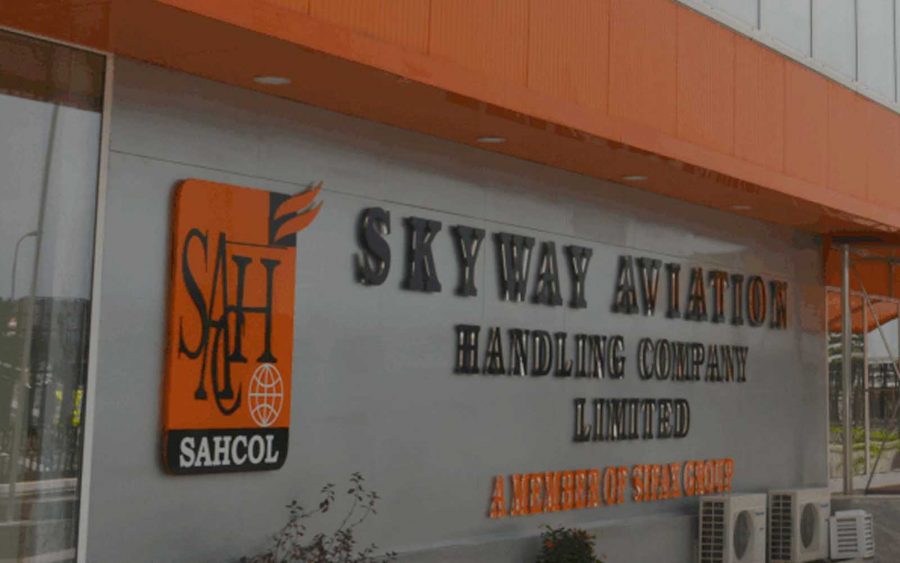 Skyway Aviation Handling Co. Plc (SAHCO) has confirmed that SAPL Limited, a substantial shareholder in the company sold 95,100,000 shares of its holdings in the company at an average price of N2.82 per share.
SAPL Limited divested N268.128 million from the company, according to the latest filing with the Nigerian Stock Exchange (NSE). The 95,100,000 shares were sold in 13 different transactions between 16th – 24th December 2020 at an aggregated price of N2.82 per share.
In its 2020 full-year pre-tax profits, SAHCO Plc recorded a 76.44% increase in pre-tax profit of N962.49 million, compared to the N545.52 million it recorded in 2019. The aviation service provider reported a decline in revenue to N6.98 billion from N7.66 billion, -8.94% YoY, however, its earnings Per Share increased to 47 kobo, +42.42% YoY.
Substantial Shareholder Reduces Stake In SAHCO