SAHCO Insider Buys ₦82.04Million in Stock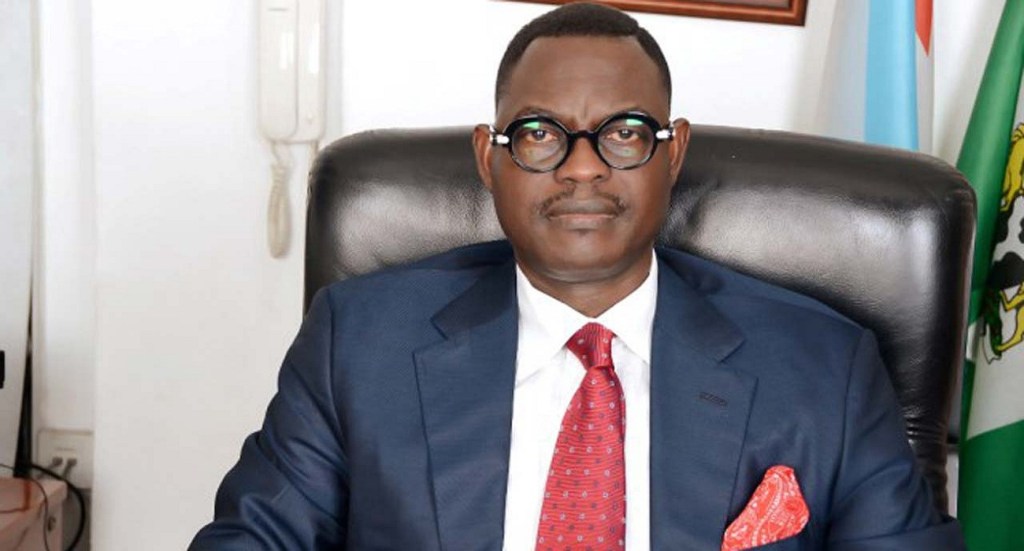 Skyway Aviation Handling Company PLC (SAHCO) insider Taiwo Afolabi purchased 28 million shares of the business's stock in a transaction dated December 23rd & 24th, 2020. The stock was bought at an average cost of ₦2.93 per share, with a total value of ₦ 82,040,000.00.
Taiwo Afolabi is the Chairman of Skyway Aviation Handling Co. Plc (SAHCO), a subsidiary of the SIFAX Group.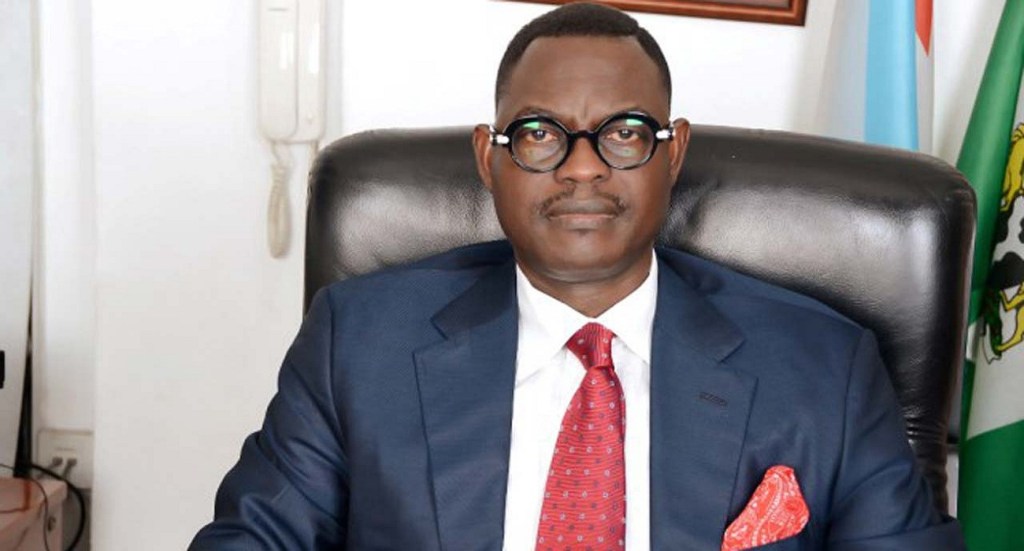 The share purchase is in accordance with the Notification of Share Dealing with an Insider, issued by the Company Secretary, Bello Omolara, and published on the website of the Nigerian Stock Exchange (NSE).
The disclosure is compliant with NSE's policy on insider dealing.