Heineken Boss Up In Nigeria's Champion Breweries, Adds 84.7%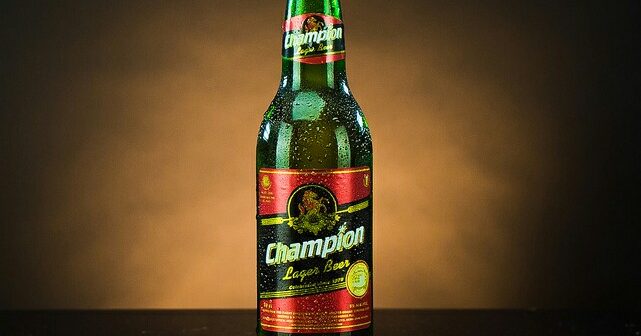 Multinational brewing company Heineken has boosted its ownership in Champion Breweries with the acquisition of 1,903,609,538 ordinary shares.
Brandnewsday understands that this was made known in a filling by the Nigerian Stock Exchange (NSE) January 7th, 2021, noting that the ordinary shares are at a price of N2.6 per share, however, its wholly-owned subsidiary, Raysun Nigeria Limited.
The recent acquisition of shares worth N4.959 billion (US$12.5m), representing 24.3% stake in the local brewery has raised the ownership of Raysun to 84.7%, giving it leverage to launch a takeover bid.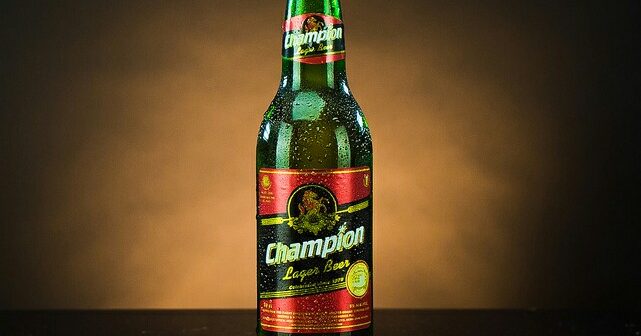 The transaction will help broaden Heineken's dominance beyond Nigeria's most capitalized beverage maker, Nigerian Breweries Plc, a beer market leader in the country having controlled about 55% of the market in 2019. Raysun held 60.4 per cent interest in the Champion Breweries as of December 31, 2019.
Heineken Raises Stake In Nigeria's Champion Breweries To 84.7%
According to reports by Premium Times Nigeria, Asset Management Nominee and Akwa Ibom Investment Corporation, which held 12.3 per cent and 10 per cent holdings respectively in the company prior to Heineken's latest round of share purchase, were the other substantial shareholders in Champion Breweries.
The rest of its shareholders owned about 17.3% or 1,351,954 units.
At the current share price of N1.12, Champion Breweries is valued at N10.57 billion (US$26.7m) by the market.
Raysun Nigeria Limited, wholly-owned subsidiary of Heineken acquires 1.9m shares in Champion breweries worth US$12.5m Incorporated in Nigeria in 1974, Champion Breweries started bottling beer in 1976, with an initial capacity of 150,000 hectolitres of beer and 10,000 hectolitres of malt drink.
Heineken began heaping up a stake in the company in 2013 when it took a strategic position in the company by procuring 57 per cent equity which was originally held by Montgomery Ventures Inc (Panama).
The company also brews and packages products under contract to Nigerian Breweries Plc.
The main brands in its product portfolio are Champion Lager Beer and Champ Malta. Champ Malta is a flavoured beer with a golden colour and distinct aroma.
The company has undergone a number of name changes; established as South East Breweries Limited, the name changed to Cross River Breweries Limited and thereafter to Champion Breweries Limited which was later changed to Champion Breweries Plc.
Other than increasing share-holding in Champion Breweries, Heineken increased its share-holding in Nigerian Breweries to 56% through a series of share-purchase transactions undertaken last year.
Nestlé S.A and Unilever Overseas Holdings B.V also increased their shareholdings in their Nigerian subsidiaries, to 66.5% in Nestlé Nigeria and 74.03% in Unilever Nigeria respectively.
The move came at a time that the COVID-19 pandemic was stifling economies across the global, however, some investors saw it as the opportune time to pick a good bargain following plummeting share prices.
Also, it was an opportunity for companies to internally raise funds to finance their operation as they faced economic headwinds.