JTI Bagged Certification As Global Top Employer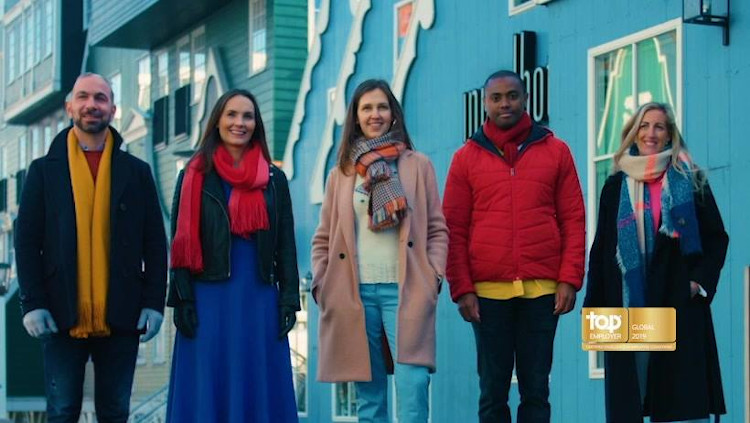 Japan Tobacco International​ (JTI) has bagged yet, another recognition, as one of the 16 Global Top Employers for the seventh consecutive year.
The Top Employer Institute certified JTI for its progress in wellbeing and diversity and inclusion in each of the region the tobacco company operates.
Brandnewsday gathers that the recent certification upheld the company's excellent working conditions, alongside its applaudable paces providing a healthy working environment, multifariousness and sense of inclusion among its employees at the workplace.
JTI certification as a Top Employer represents its dedication to a better world of work and exhibits this through excellent HR policies and people practices.
JTI Bagged Certification As Global Top Employer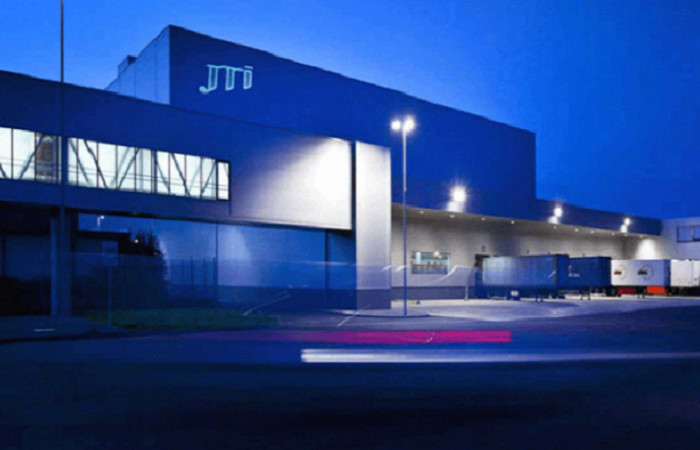 Habanera Limited, JTI's subsidiary/entity in Nigeria, also received the award as Top Employer in the Africa and Nigeria categories.
According to JTI's Vice President Steve Dyer, Global Talent Management; "The Top Employer certification is not an end-in-itself. For us, it is confirmation that we have always been on the right track by making our workplace a safe and flexible environment for all our employees, whether they are farmers, scientists, office or factory workers".
He said: "This seventh consecutive certification also sends a strong message to our future employees: we constantly give our people the opportunity to develop their career under the best conditions in order to perform to their highest abilities while being themselves".
Since January 1, 2021, JTI employees across the world, regardless of gender or the way they become parents, benefit from 20 weeks fully paid leave when welcoming a child.
The Company headquarter has been Equal Pay certified for 3 years in a row by the EQUAL-SALARY Foundation for providing fairness and equal opportunity to women and men.
JTI was certified in 64 countries in the following regions: Africa, Asia Pacific, Europe, Latin America, the Middle East and North America.
Japan Tobacco International​: JTI's entity in Nigeria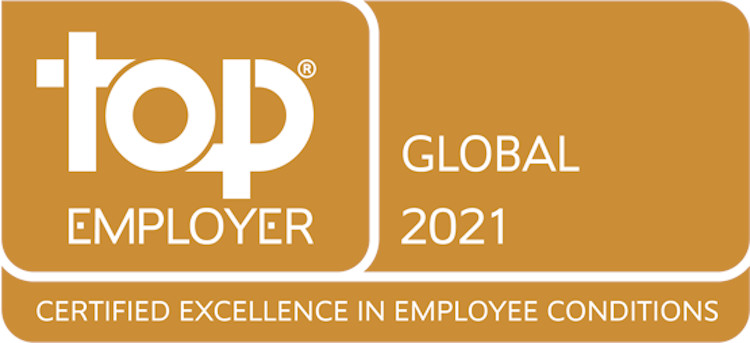 Also speaking on this year's recognition as a Top Employer in Nigeria, the General Manager, of JTI's entity in Nigeria, Brian Murphy, added that the recognition is another moment of pride for the Nigerian entity because the Company was also recognized as a Top Employer for the Africa Region.
"This award is a confirmation that we have been implementing innovative and inclusive policies that support our people and we are definitely motivated to continue to do more to make our Company an inclusive, enabling, safe, inspiring and rewarding work environment for all JTI employees in Nigeria. Anyone can attain his or her full potential at JTI," Brian Murphy said.
In her own reaction to the award, Chinuru Alex-Efeyini, Director, People & Culture, at JTI's Nigerian entity: "Being awarded Top Employer again in Nigeria is a good reminder that we are doing something right when it comes to our people management practices. Beyond attracting and developing our talented employees, we prioritise creating an enabling environment for them to thrive in. Creating and maintaining a culture that makes our employees truly happy to work here every day is what makes us most proud.