Public Presentations of the Approved 2021 Budget: FG set to raise over N4.5Trn in both local and international markets.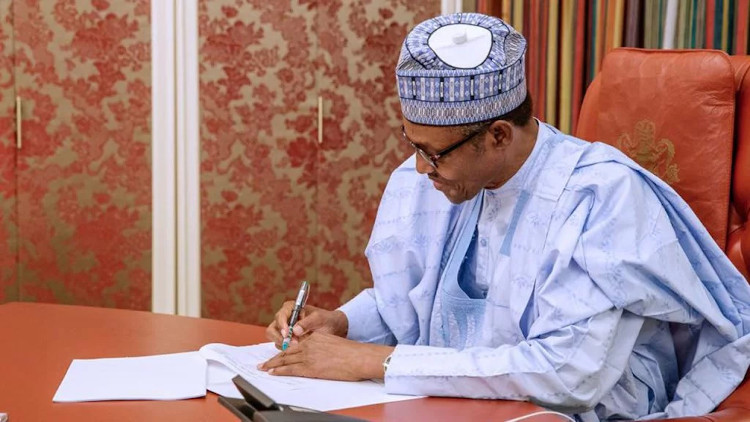 Trading activities in the FGN Bond market improved today, albeit it was still a drab trading session with most of the action centred at the belly of the bond curve. We saw a bit of demand on the 2034s and 2037s bond, with participants lifting offers around 8.50%; however, this was short-lived as more sellers came intra-day to calm all the demand pressures witnessed during the trading session.  Consequently, bond yields expanded by an average of c.11bps across the benchmark curve.
We expect the FGN bond market to maintain a bearish posture in the coming days; however, the release of the DMO monthly offer circular should likely give more clarity. 
Treasury Bills
Trading activities in the Treasury bills market were generally muted today, with few trades executed during the trading session as traders seek to take some profit ahead of the NTB PMA scheduled for tomorrow. The mid-and long- end of the OMO T-bills curve was the most offered, with yields trending at an average of 0.80% and 1.90%, respectively. Consequently, the market closed flat across both the OMO T-bills and NTB curves.
We expect a calm trading session tomorrow as market participants focus on the outcome of the first NTB PMA for 2021.
Money Markets
OBB and Overnight rates rose slightly today to close at 3.00% and 3.50%, respectively, from 2.50% and 3.25% the previous day, despite OMO T-bills maturities of approximately N170Bn hitting the system. The moderate increase in funding rates resulted from the Federal Government Cash Remittance provisioning by Banks set to be debited from the system today, estimated around c.100Bn.
We expect interbank rates to coast within this range during tomorrow's trading session as there are no significant outflows set to move rates northward.
FX Market
The Naira depreciated marginally at the I&E FX window by c.0.17% due to funds' scarcity, with the market staying rooted to the BUY side of FX. Approximately $40million changed hands during the trading session as most participants remained buyers within a wide range of N383.00/$1 – N411.00/$1. All the other FX segments remained unchanged except for the FX cash market, which depreciated by N3.00 due to the increasing demand by participants for their daily business transactions. 
Eurobonds
The NIGERIA Sovereign tickers retraced as profit-taking prevailed in today's trading session. We noted better offers across the sovereign curve, most especially in the mid-and long-dated maturities. Consequently, yields expanded by an average of c.18bps across the sovereign yield curve.
Contrastingly, the NIGERIA Corps tickers traded on a bullish note, with yields on the ETINL 2024s and FIDBAN 2022s having the most significant D/D movement, dropping by -c.39bps and -c.11bps, respectively.