NSE Suspends Trading In Shares Of Thomas Wyatt Nigeria Over Ethics…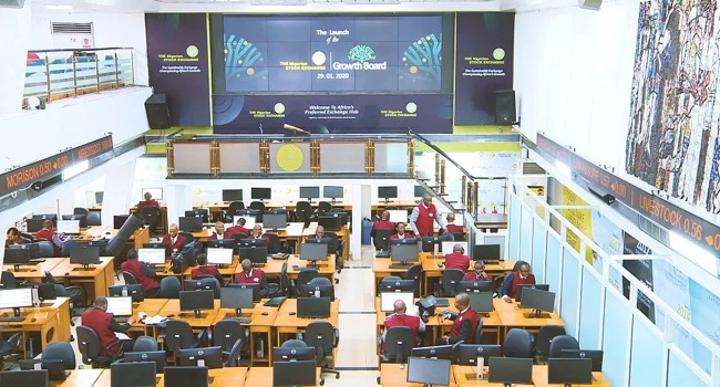 Nigeria Stock Exchange (NSE) suspends trading in the shares of Thomas Wyatt Nigeria Plc which becomes effective January 6th, 2021, Brandnewsday reports.
This online news  platform understands that the Pursuant to Rule 3.1, Rules for Filing of Accounts and Treatment of Default Filing, ("Default Filing Rules"), which provides that:
"If an Issuer fails to file the relevant accounts by the expiration of the Cure Period, The Exchange will:
a) Send to the Issuer a "Second Filing Deficiency Notification" within two (2) business days after the end of the Cure Period;
b) Suspend trading in the Issuer's securities; and
c) Notify the Securities and Exchange Commission (SEC) and the Market within twenty- four (24) hours of the suspension".
Thomas Wyatt Nigeria Plc
The shares of Thomas Wyatt Nigeria Plc (Thomas Wyatt) has been suspended from trading via the facilities of The Exchange, effective today, Wednesday, 6 January 2021 having failed to file its Audited Financial Statements for the year ended 31 March 2020.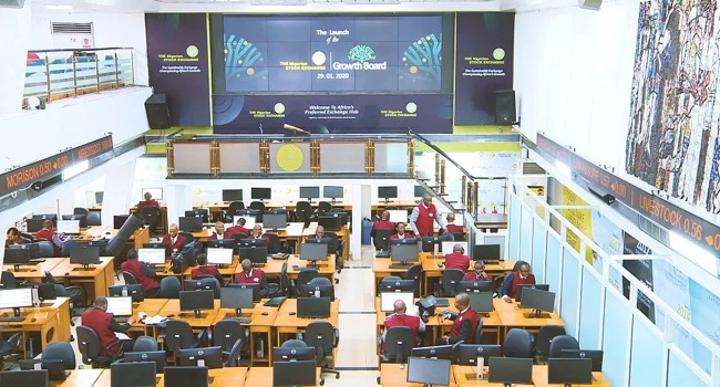 In accordance with the provisions of the Default Filing Rules set forth above, the suspension of trading in the shares of Thomas Wyatt will only be lifted upon the submission of the relevant accounts and provided The Exchange is satisfied that the accounts comply with all applicable rules of The Exchange.
Thomas Wyatt Nigeria Plc is a design and printing company in Nigeria offering services for graphic design, colour separation, general printing, paper converting and publishing. Major clients include Unilever Nigeria, Nigerian Bottling Company, MTN Communications, Four Mills of Nigeria, Mr Biggs, College of Medicine, University of Lagos, Obafemi Awolowo University, Corona School Trust Council and Queen College.
Thomas Wyatt Nigeria Plc specialises in producing products for schools and universities which includes exercise books, ruled paper, duplicated books, spiral- and quarter-bound books and typing paper. The company also prints calendars and diaries. A subsidiary of Thomas Wyatt Nigeria Plc manufactures and sells bulk toilet rolls and facial tissues for large businesses and education institutions.
Formerly known as Thomas Wyatt and Sons (West Africa), the company changed its name to Thomas Wyatt Nigeria Plc when the company amalgamated two of its subsidiaries; Thomas Wyatt and Son (Northern Nigeria) Limited and Apex (Eastern Nigeria) Limited. The company operates through depots in Lagos, Port Harcourt, Kaduna, Onitsha and Ibadan.