MultiChoice Unveils 2021 Bursary Program, Calls For Entries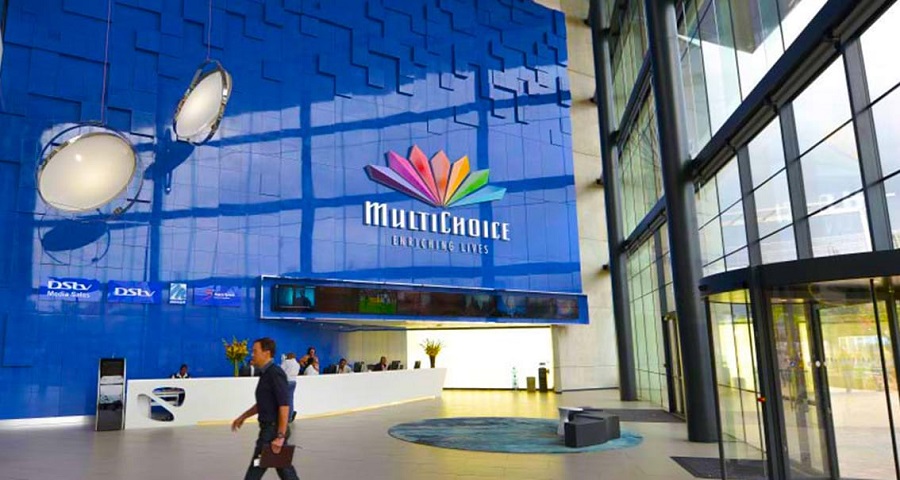 MultiChoice has announced the opening of its 2021 Bursary Scheme to offer students the opportunity to develop critical and scarce skills across multiple industries.
Brandnewsday gathers that the Africa leading entertainment provider revealed that its financial aid is directed towards underprivileged students with a promising academic future and the drive to succeed.
The South African Company made the announcement in a published statement saying:
"The MultiChoice 2021 Bursary Scheme is now open and we are looking for driven, accountable and lateral thinkers currently studying towards select degrees. Successful recipients will benefit from fully funded: Registration & Tuition fees; Accommodation and Annual living allowance."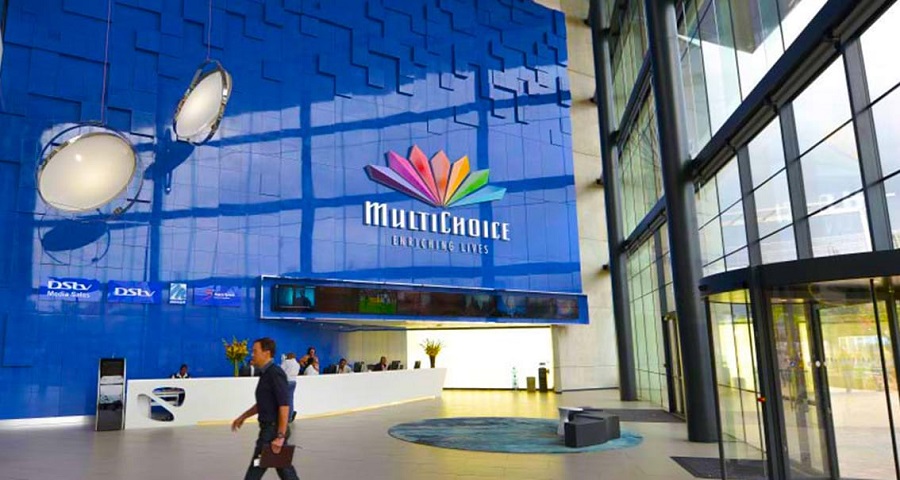 Candidates would also receive a 12-month bursary coverage for the 2021 academic year and admitted based on interest into the listed fields of study which include Scriptwriting, Sports Broadcasting, Media, Film or Television Studies, Digital Marketing, Creative or Corporate Brand Communication, Human Resources, Economics or Law, Computer/Data Science, Finance (Accounting/Internal Audit), Engineering (Electrical, Computer and Digital), Information Systems or Technology, Computational/Applied Mathematics, Customer Insights Technologies, UI, UX or CX Design.
MultiChoice Scholarship: Eligibility and Qualifying requirements
For eligibility and qualifying requirements, candidates must be a designated South African citizen, must be registered at a South African Higher Learning Institute, and must be studying towards any degree/qualification aligned with the MultiChoice focus areas. Applicants will be considered according to academic performance and financial need as determined by the MultiChoice Group external bursary policy.
Established in 1994, the parent company to DSTV, GOtv and Showmax has continued to encourage the development of different communities and initiate social transformation by investing in developing local talents and launching academic initiatives. Entries for the scheme closes 31ST January 2021.