Commodity Prices Surged In December 2020 – Pink Sheet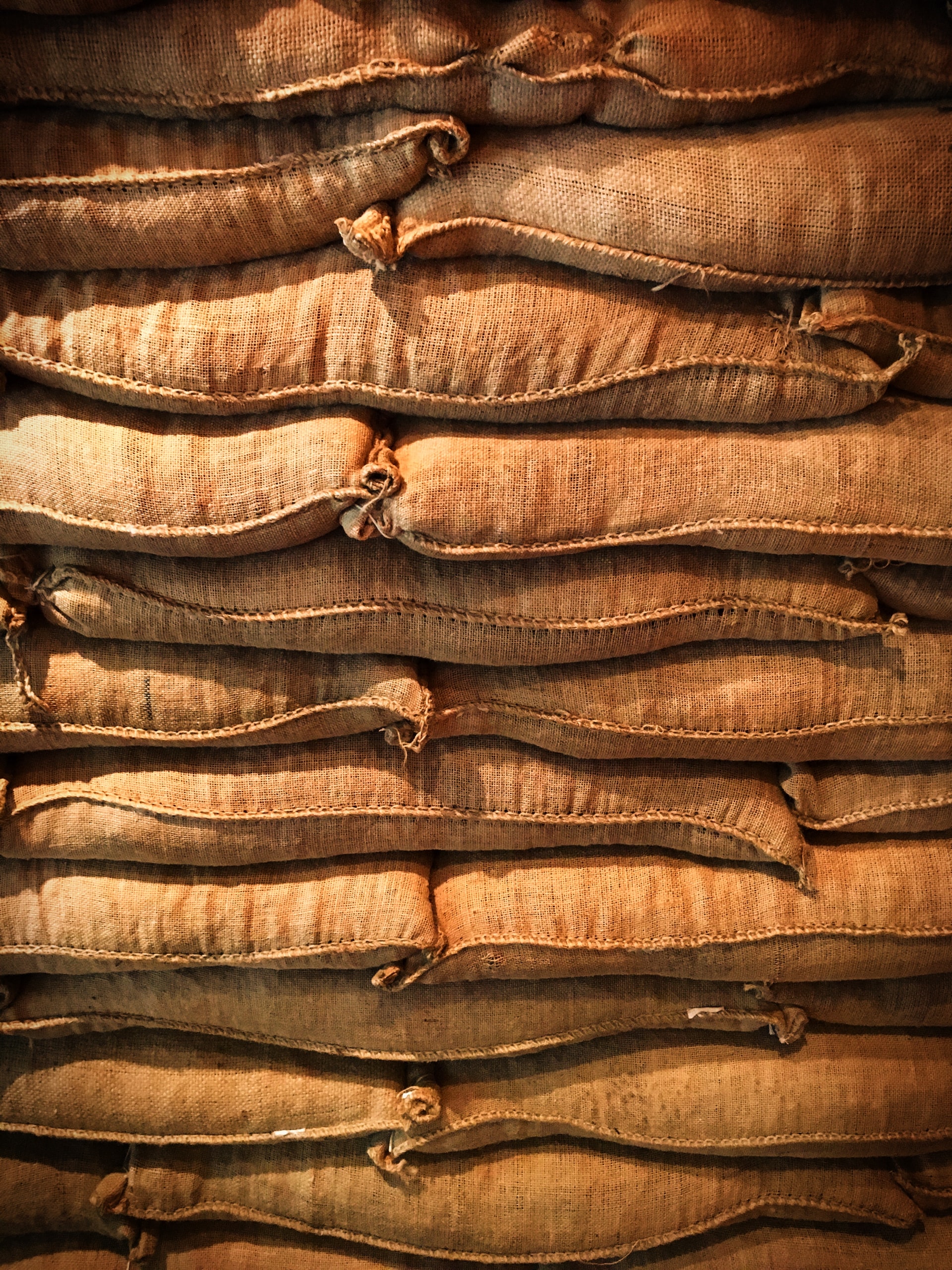 Commodity Prices Surged In December 2020…
Energy prices surged in December, led by a more than 15% increase in oil prices, the World Bank's Pink Sheet reported. Non-energy prices jumped 4.7%. 
Agricultural prices advanced 2.1% in December. Food prices were up 2.6%, led grains (+3.8%) and oils and meals (+2.6%). Raw materials rose 1.4%, while beverages gained marginally (+0.8%). Fertilizer prices rose 2.2%.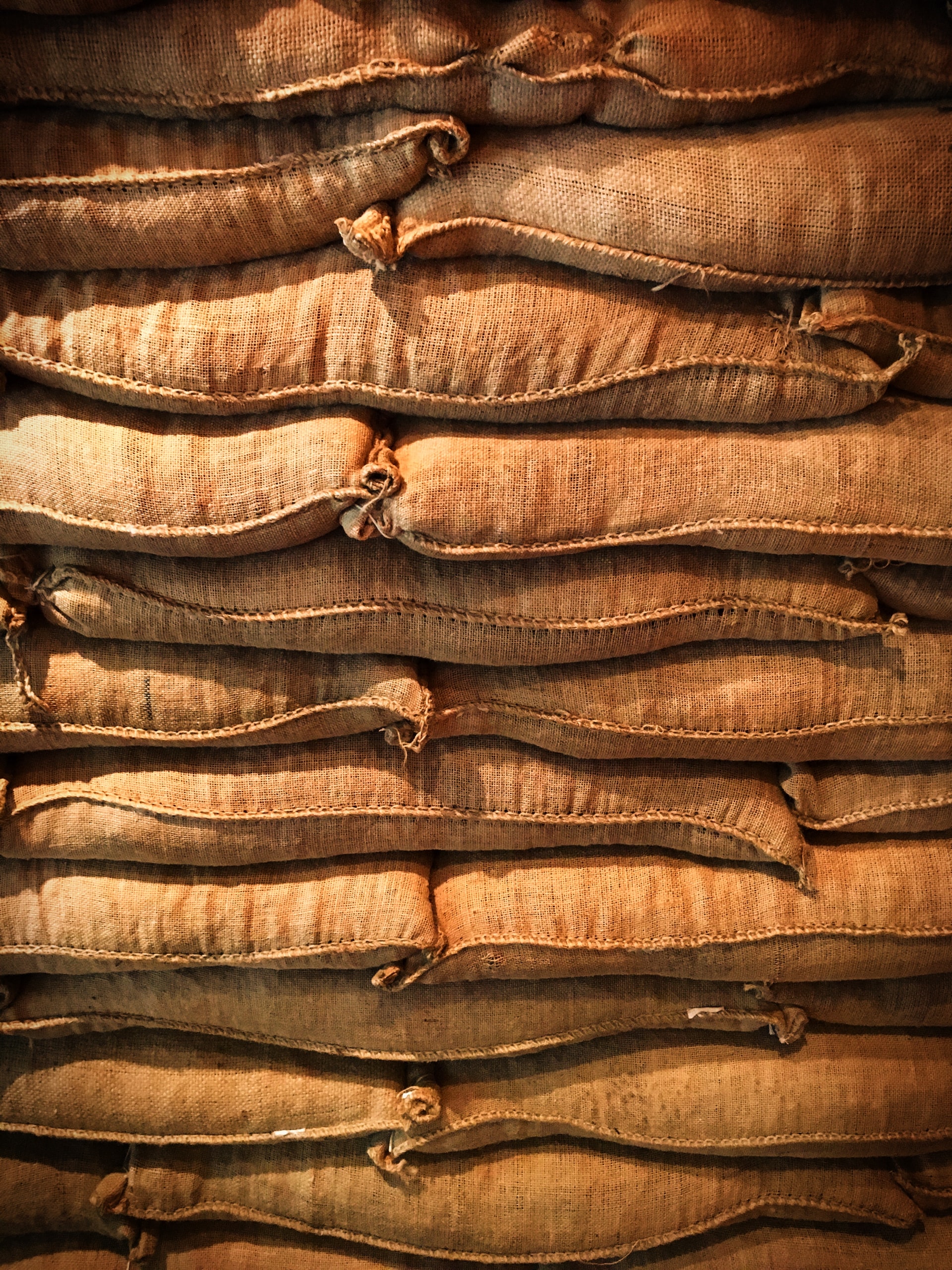 Metals prices surged more than 10% in December with all components moving higher, including iron ore (+25%), copper (+10%), tin and nickel (+6.5% each). Precious metals gained almost 1%, led by a surge in platinum prices (+12.8%). 
Nominal price indexes, percent changes, December over November