UAC Nigeria Appoints Ms. Nkem Agboti As Company Secretary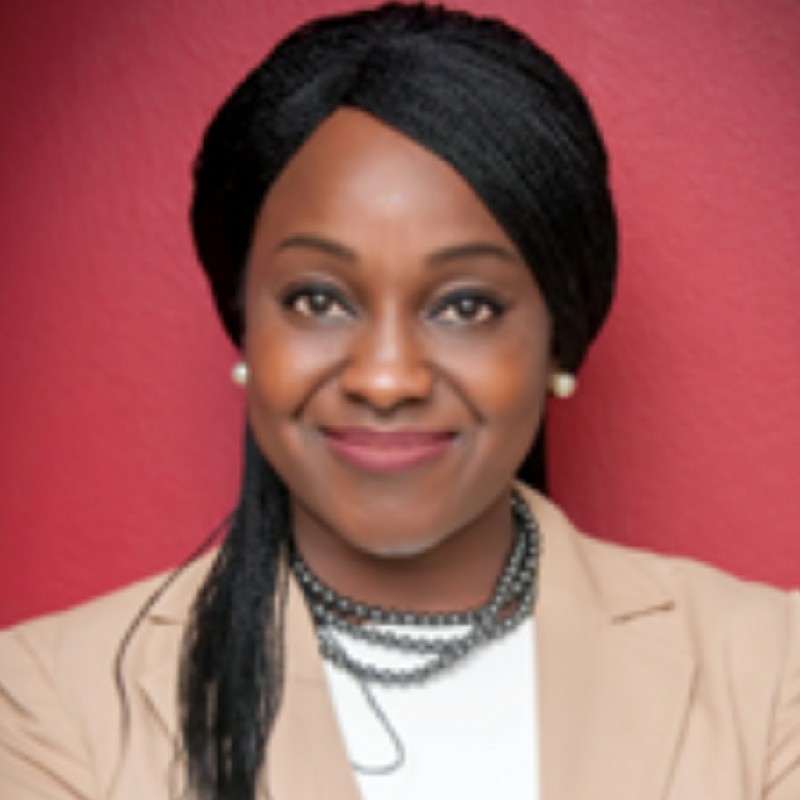 UAC Nigeria PLC (UAC) has announced the retirement of its Company Secretary, Mr Godwin Abimbola Samuel with effect from December 31st 2020.
Brandnewsday reports that the UAC's Board of Directors has appointed Ms Nkem Agboti as Company Secretary as a replacement for Abimbola Samuel, effective from January 1st 2021.
Meanwhile, the Board of Directors commended Samuel as they thanked him for his service and wishes Nkem a long and fulfilling career with the company, The about-to-retire Secretary spent 23 years of service to the company.
Brief Profile – Nkem Agboti 
Nkem Agboti holds an LL. B degree from the University of Lagos and has close to two decades of experience in the practice of Business Law. She is an accredited mediator and well rounded in Corporate Affairs.
Early in her career, Nkem worked at the law firms of Aluko & Oyebode and Olaniwun Ajayi, followed by in-house experience at British American Tobacco Marketing Nigeria Limited and British American Tobacco South Africa.
She has experience in alternative dispute resolution, brand enforcement, as well as, trade marketing and distribution.
UAC Nigeria PLC
Nkem is a regulatory compliance expert and has worked on technical committees for the Standards Organisation of Nigeria. She has experienced in Ministry, Department and Agency (MDA) engagement and has participated in legislative hearings on key industry bills before the National Assembly and the Lagos State House of Assembly.
Nkem formed part of the teams acting as legal advisers during the wave of banking consolidation in 2004/2005 and has gained experience providing company secretarial services to companies in the financial services, hospitality, and agricultural sectors.
Nkem is passionate about public service, lending her time and talent to the Nigerian Bar Association, where she currently serves as a Council Member in the Section on Public Interest and Development Law. She is also a successful 3-time participant in the annual Lagos State Settlement Week.
She sits on the Governing Board of Lagoon School, Lekki, in Lagos State.