Airtel Nigeria Wins Big At SERAs, LaPRIGA (Full Detail)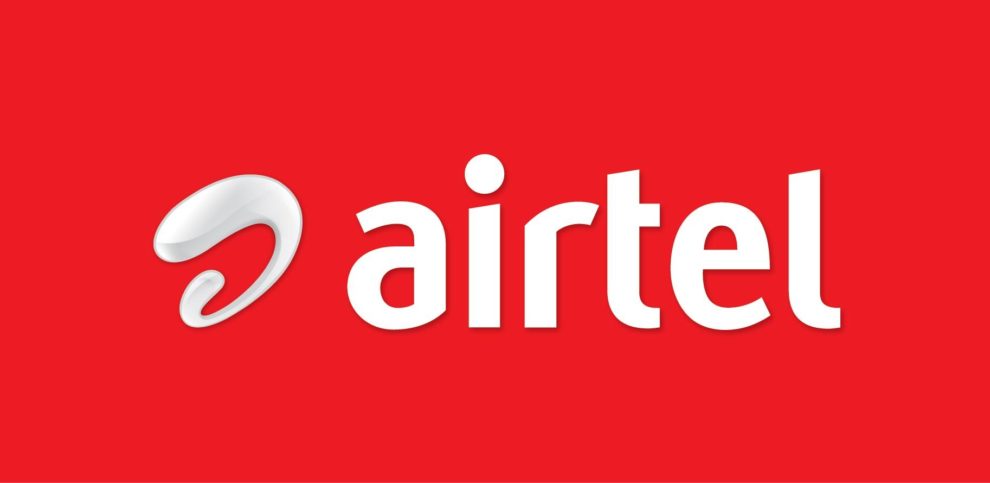 Airtel Nigeria, leading telecommunications services provider, has been recognized for its efforts in storytelling and PR innovation at the 5th edition of the Lagos Public Relations and Industry Gala (LaPRIGA).
Brandnewsday understands that Airtel Nigeria, a prominent communications industry held the event at the instance of the Lagos Chapter of the Nigerian Institute of Public Relations.
The Corporate Communications Department of Airtel Nigeria has also been awarded the 'Best Corporate Communications Team' in Africa by the prestigious Sustainability, Entrepreneurship and Responsibility Awards (SERAs), a prominent award platform designed to celebrate excellence in the practice of Sustainability and Corporate Social Responsibility (CSR) in Africa.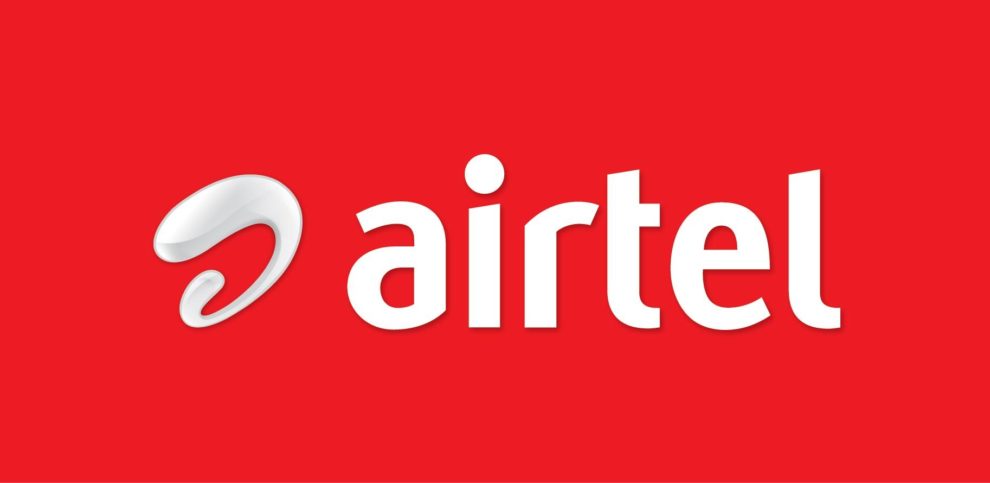 According to a citation read in honour of Airtel Nigeria at the LaPRIGA event, the telco was bestowed with 'Best Brand in Storytelling' and 'Best Innovation in PR Practice' awards for scoring high on a wide range of parameters ranging from creativity, storytelling and proactively engaging its various stakeholders.
Airtel Nigeria
The Panel of Judges of the SERAs said the Airtel Nigeria Corporate Communications department has consistently and flawlessly designed and implemented programmes to not just uplift the vulnerable, underprivileged and hard-to-reach in the society but has been unwavering in its commitment of championing corporate philanthropy and exemplary CSR practice in Nigeria.
Commenting on the awards, Emeka Oparah, Director: Corporate Communications & CSR, Airtel Nigeria, commended the organizers of LaPRIGA and SERAs for creating platforms to recognize and reward excellence in the practice of Public Relations and CSR/Sustainability in Nigeria.
He expressed appreciation to his team members and to the Managing Director and Chief Executive Officer, Airtel Nigeria, Mr. Segun Ogunsanya, who, according to Oparah, is extremely passionate about CSR and Giving and always goes the extra mile to ensure that the Corporate Communications team gets all the support it requires.
"Airtel Nigeria dedicates the SERAs award to the underprivileged Nigerians who we strive daily to support through our flagship CSR initiative, Airtel Touching Lives. If we haven't touched your life directly yet, hopefully, we will do so soon."
Inaugurated four years ago, the LaPRIGA Awards is regarded as the high-profile red bow-tie event which has evolved to become communications industry Oscars aimed at recognizing excellence, celebrating practitioners, corporates, and stakeholders via awards dinner, and to boost professionalism and more investment in the Public Relations practice.
Over 400 leading communications professionals in consultancies, government, corporate and not-for-profit organizations, captains of industry including media personalities, academia and C-Suite executives from across different sectors and industries attended this year's edition of the event.
In the last 13 years, the SERA awards have attracted over 1242 entries from over 300 organisations. The thorough awards process that ensures physical verification and documentation of projects entered via site photography, videos, and interviews of various stakeholders (the only awards platform of its kind in the world with such depths in its fact-finding process), has visited over 5000 project locations around Africa.
Over the same period, there has been 240 competitive awards winners, 20 honorary award winners, five sustainability champions and 13 overall winners of the most coveted award of The Most Responsible Business in Africa. Within the period under review, the SERAs has had over 25,000 key players, industry and policy leaders and influencers. Its works over the years have also made the award platform custodians of data around activities of the most active organisations in CSR and sustainability in Africa be they large, medium or small scale, as well as the not-for-profits.