Transcorp Hilton Abuja Launches its Christmas Staycation Offer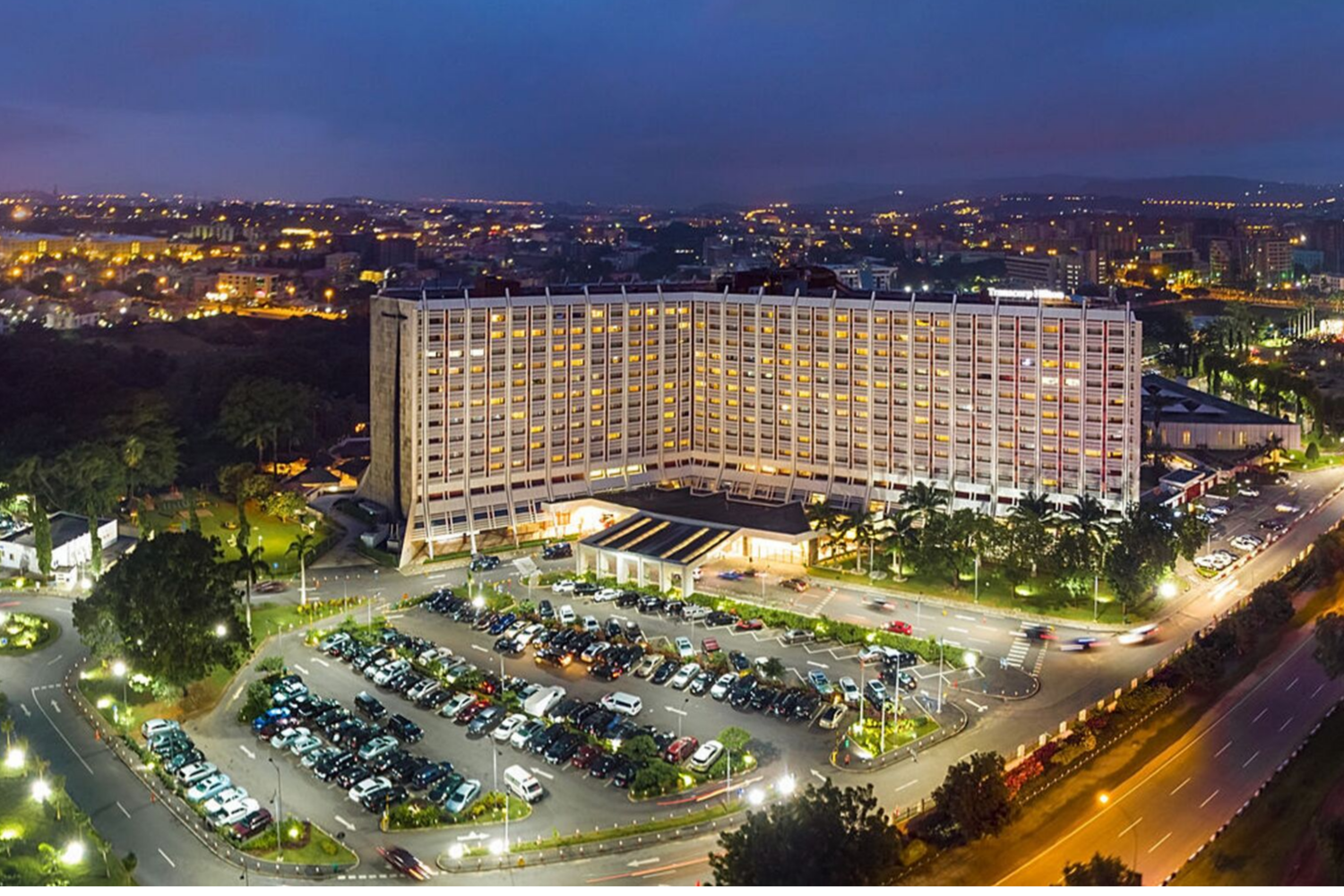 Transcorp Hilton Abuja has launched its Christmas Staycation package aimed at giving guests an exceptional experience as they end the year 2020.
The Christmas offer, in addition to providing the relaxing features of a hotel, will have various activities such as:
Jav Village of lights aimed at igniting the spirit of Christmas and giving a place for kids to play and adults to take social media-worthy images
Events ranging from comedy shows to theatre shows, guests will get complimentary access to some of the events taking place at the hotel.
Kids Zone: Kids will be occupied this festive season with various activities such as Arts and Crafts, Video games, outdoor games and more.
Speaking on the experience, the MD/CEO of Transcorp Hotels said "It has been a very trying year for everyone with the COVID-19 pandemic and various events that occurred. People are searching for a safe, fun and relaxing place to end the year, and Transcorp Hilton has stepped up to be that place.
She elaborated on the safety measures the hotel has put in place to ensure all its guests are safe saying "The Hilton Clean stay program which we launched at the onset of the pandemic is still on and improved upon daily. We have sustained the frequent cleaning of frequently touched areas and the use of our air filters to disinfect the air at the hotel. Our priority at all times is that our guests and employees remain safe."
The Christmas offer at Transcorp Hilton Abuja starts from the 18th of December to the 3rd of January. All bookings for this can be made by calling 0803 901 3333.