World Bank Gifts $1.5billion Loan To Nigeria To Fight Poverty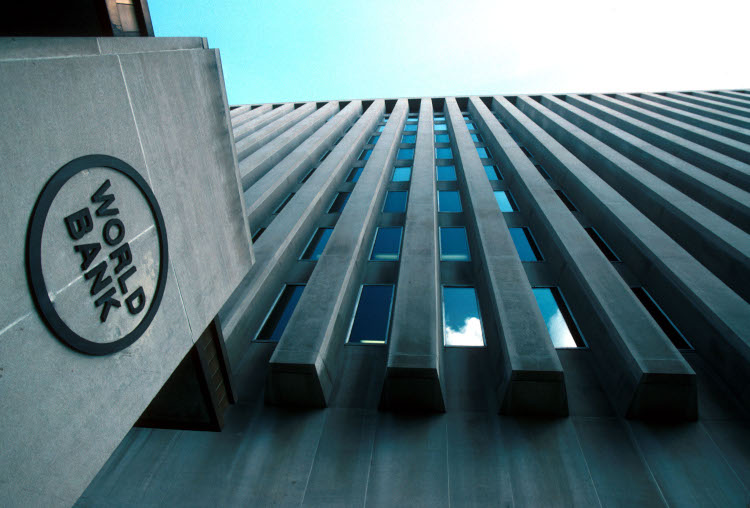 The World Bank has agreed to Nigeria Government's request to reeled out a $1.5 billion loan, Brandnewsday understands.
This burgeoning media report that the World Bank made this known via a statement on Tuesday, revealing that the loan is to be channelled to boost Nigeria's economy and reduce the poverty rate in the country.
The apex Bank Board of Directors approved the $1.5 billion for two projects, which include: Nigeria Covid-19 Action Recovery and Economic Stimulus –Program for Results (Nigeria CARES) and the State Fiscal Transparency, Accountability and Sustainability Program for Results (SFTAS).
World Bank
In the statement, the zenith bank revealed that Nigeria is in dire needs of the loan at this trying times, hence the approval of the loan becomes imperatives.
According to the statement, "With the sharp fall in oil prices as a result of COVID-19, the economy is projected to contract by over 4% in 2020, plunging the country into its deepest recession since the 1980s."
The statement further reads, "Government revenues could fall by more than 15 billion dollars this year, and the crisis will push an additional 5 million Nigerians into poverty in 2020".
Nigeria Debt Profile from 2015 to 2020
Meanwhile, it is imperative to note that the Nigeria government's loan Between the start of 2015 and December 2020, Nigeria's external debt profile has risen from $9.7 billion to $27 billion. Most of these debts were borrowed in the first 4 years of the President Muhammadu Buhari's administration via multilateral, development, bilateral and commercial loans (Eurobonds and Diaspora bonds).