IPMAN Orders Marketers To Sell Petrol At N150 Per Litre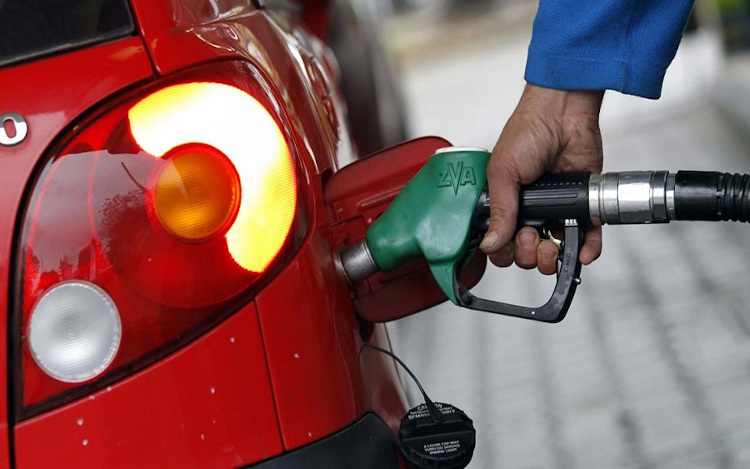 The Independent Petroleum Marketers Association of Nigeria (IPMAN) has directed its members to sell petrol for N150 per litre in Kano State, Brandnewsday reports.
Chairman of the Kano State chapter of IPMAN, Bashir Danmallam in a statement, on Wednesday made the directive for marketers to sell the Premium Motor Spirit (PMS) commonly referred to as petrol for that price.
In his statement, Danmallam disclosed that the directive follows the new price modulation announced by the Petroleum Products Marketing Company (PPMC).
"I have accordingly, instructed our members in Kano to comply, by selling the product at N150 per litre," he said.
Meanwhile, the Chairman explained further that the directive was also in compliance with the government's earlier statement that it would review upward or downward the price of the fuel on monthly basis, going by the price at the international market.
Functions of Independent Petroleum Marketers Association of Nigeria IPMAN
This body was established by a decree in 1978 by the then propitious Administration of OLUSEGUN OBASANJO, as Military Head of State. IPMAN applied for registration to Corporate Affairs Commission under the (perpetual succession) Act Cap 98 of Laws of Nigeria on February 3, 1983. The seal of registration was Registration Certificate No. 2686 and File No. 7844MIA.
Interestingly, there are three (3) tiers of Administration in IPMAN. The layers are in this hierarchal order. The National Executive Council (NEC), the Zonal Executive Council (ZEC), and the Depot Executive Council (DEC).
Furthermore, The Zones in IPMAN are established in consonance with Pipelines and Products Marketing Company Ltd, PPMC, (A subsidiary of NNPC) Area Offices Arrangements in the downstream sector.
Also, the National Structure is the apex body that coordinates activities both at the Zonal and Depot levels. The Central Working Committee is made up of members of National Executive Council, All Zonal Chairmen and Secretaries, Depot Chairmen and Secretaries.