MTN Nigeria Witnesses 4.7% Decline In Profit Post Tax In H1 2020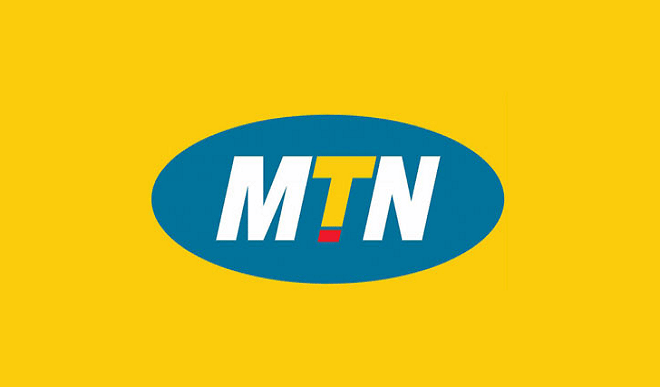 MTN Nigeria Plc has disclosed that it experienced a marginal decline in its H1'2020 Pre and Post-Tax income despite growing Revenue relative to the corresponding period of 2019.
Brandnewsday gathers that MTN made this known, as a leading telecommunication's company in Africa's biggest economy and the biggest telecoms company on the Nigerian Exchange with a market capitalization of ₦2.3 trillion, 4th August 2020.
MTN Nigeria Drivers of the Revenue Performance
The telecoms giant grew its Revenue in H1'2020 by 12.5% to ₦638.07 billion compared to ₦566.99 billion in H1'2019. This was jointly driven by a 2.7% increase in Voice Revenue to ₦368.64 billion, 4% increase in Interconnect & Roaming Revenue to ₦64.56 billion, 49% jump in Data Revenue to ₦153.98 billion, 103.2% increase in Handset and Accessories Revenue to ₦1.08 billion, and a 261.4% surge in Other Revenues (from Cloud and Infrastructure Services, Information and Communication Technology) to ₦5.65 billion amongst others.
However, Revenue from SMS services declined by 38.4% (relative to H1'2019) to print at ₦4.34 billion, as the preference for cheap and data-powered messaging applications continues to grow.
Regulatory adjustment and business-expansion-drive escalate costs
Nevertheless, the company's major cost items saw a significant leap in H1'2020 which eventually pressured its bottom-line.
Specifically, its Direct Network Operating Cost (DNOC) rose by 23.7% compared to ₦120.12 billion in H1'2019 to settle at ₦148.55 billion.
READ: MTN Nigeria Completes Its N100bn Commercial Paper
On the other hand, the company's Finance Cost rose sharply by 26.2% to ₦72.55 billion compared to H1'19, owing to a 26.9% jump in Total Borrowings to ₦523.72 billion (mostly short term) as the company obtained more local and foreign loan facilities to drive its capacity expansion agenda and to maintain its leadership position in the Nigerian market.
Weak Profit line impacted basic EPS
As a result of the costs increases, Pre-Tax Income and Net-Income of the company weakened by 1.99% and 4.68% to print at ₦139.56 billion and ₦94.87 billion respectively compared to ₦142.40 billion and ₦99.53 billion in H1'2019.
Expectedly, the measure of per unit potential returns to equity investors, the Earnings Per Share (EPS), of the company in H1'2020 fell mildly by 4.7% to settle at ₦4.66k compared to ₦4.89k in H1'2019.
Yet, the company has proposed to reward its shareholders with an Interim Dividend of ₦3.50, which translates to a Dividend Payout Ratio of 75%.
Going forward, we maintain a 12-months target price of ₦135 for MTN, which represent an upside potential of 14.50% over the closing price of ₦117 as of Monday 4th August 2020.