Dangote Sugar Refinery Plc Appoints New Executive Director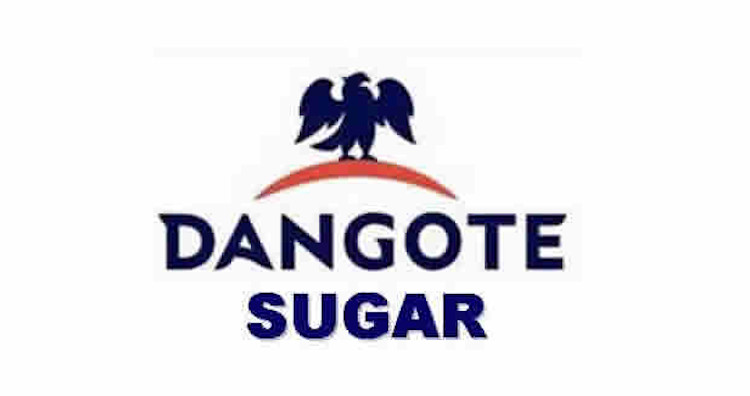 Dangote Board of Directors has appointed Mr Ravindra Singhvi as the new Executive Director in the Dangote Sugar Refinery Plc.
Brandnewsday in gathered that Dangote Sugar Refinery Plc. in a press release made it known that Mr Singhvi has been appointed as the ED of the company after the Board of Directors' meeting held on Friday, May 22, 2020.
The statement partly reads: "wishes to notify the Exchange and the investing public that at the Board of Directors Meeting of the Company held on May 22, 2020, the Board approved the appointment of Mr Ravindra Singhvi as Executive Director.
"The appointment is subject to the ratification of shareholders at the next General Meeting of the Company."
The statement further reads: "Mr Ravindra Singh Singhvi joined the Company as the Chief Operating Officer in August 2017. He has over 39 years of proven experience in leadership positions in Manufacturing and Processes in Sugar, Petrochemicals, Cement, Textiles products industries in India.
"He is a Chartered Accountant with a background in Company Secretarial Practice and Management and holds a Bachelor's Degree in B.Com (Hons) and Law(I) from the University of Jodhpur, India."
Prior to joining Dangote Sugar Refinery Plc, Mr Singhvi was the Managing Director & CEO of NSL Sugar Limited, Hyderabad, India, Managing Director, EID Parry (1) Limited, Chennai, India, one of top three sugar-producing companies in India.