BUA Founder, Abdul Samad Rabiu Donates ₦200M To Sokoto State University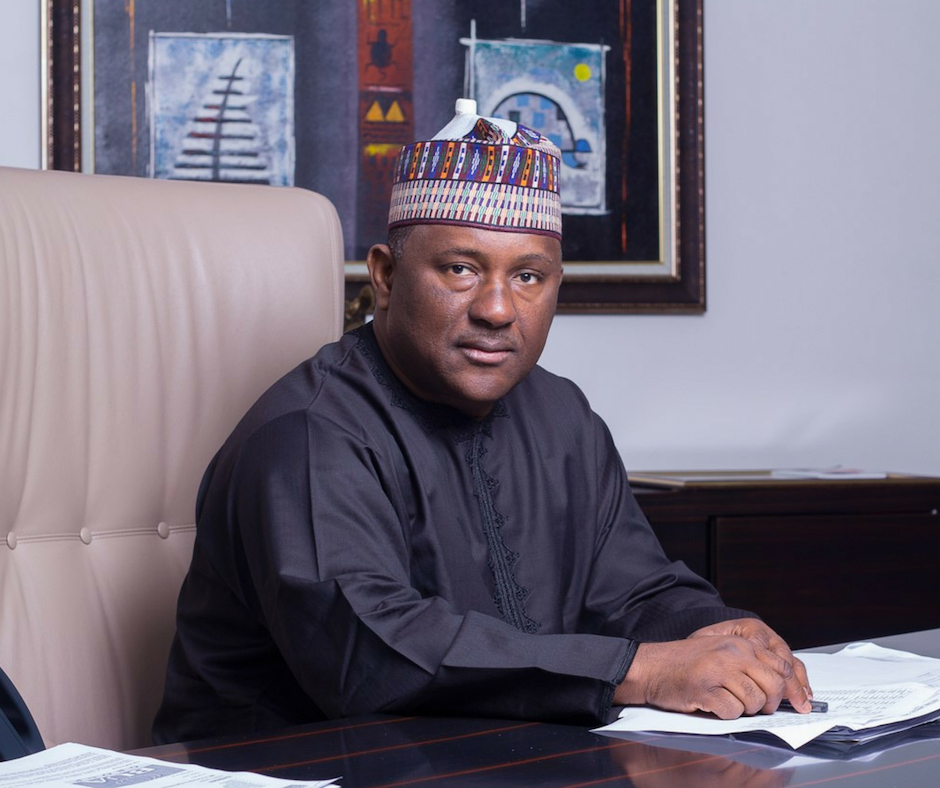 Towards the construction of the ICT Faculty Building at the University. Nigerian Philanthropist, Industrialist and Founder, BUA Group, Abdul Samad Rabiu, has donated N200million to Sokoto State University towards the construction of an ICT Faculty Building for the University.
This donation will support the University's quest to become one of Nigeria's best universities producing talent in the ICT space.