Equities Market Sustains Positive Sentiments As Investors Gain ₦65.73 Bn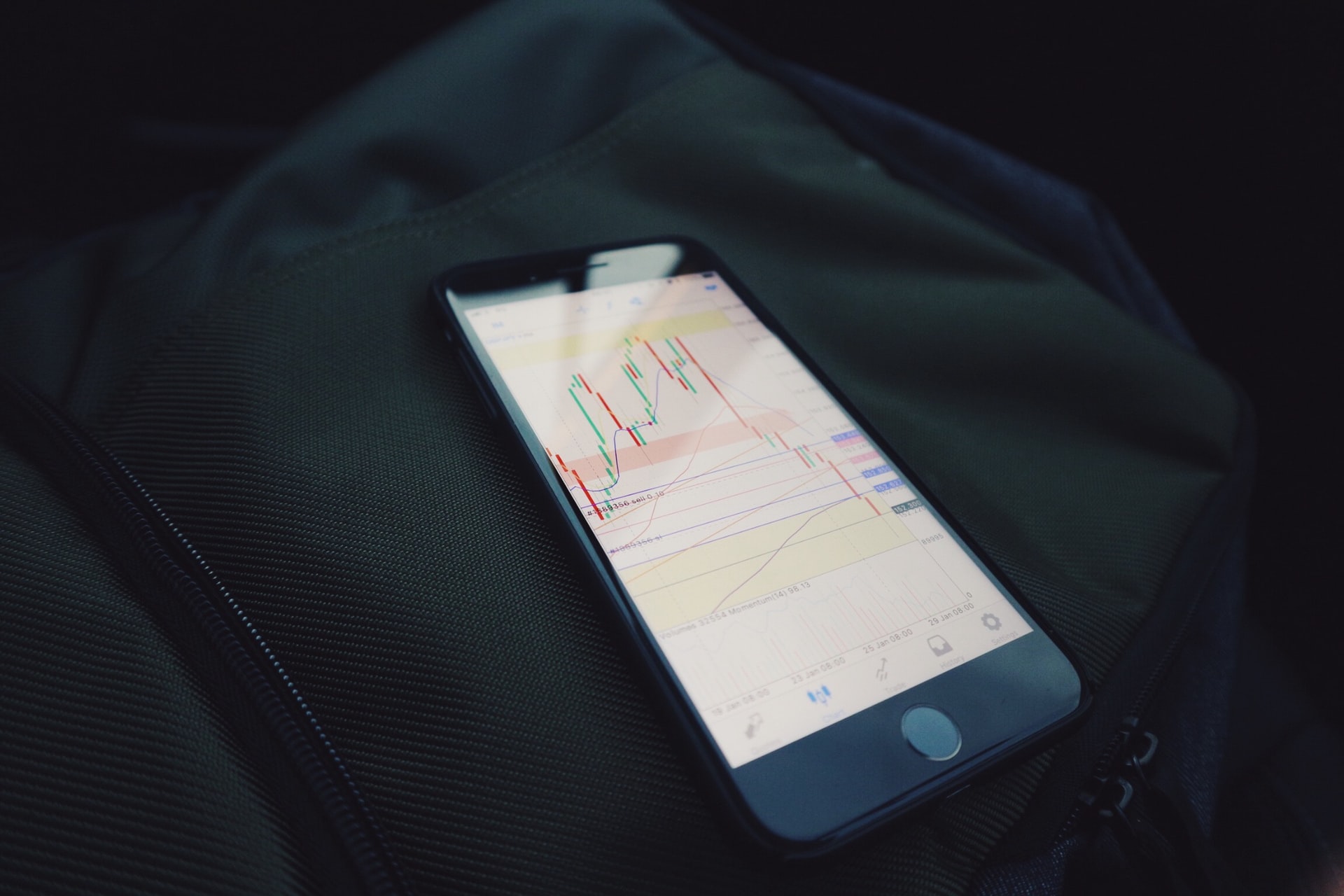 Equities market closed the day's trading session in the green zone as the NSE All-Share Index and Market Capitalisation appreciated by 0.31% to close at 40,590.85 and ₦21.22 trillion respectively.
Brandnewsday gathers that the Nigerian Stock Exchange (NSE ASI) increased by 0.31% at the trading session on Thursday.
NSE ASI Up By 0.31%
The Year-to-Date (YtD) and the Quarter-to-Date (QtD) returns stand at 0.79% and 0.79%, while the Month-to-Date (MTD) and Week-to-Date returns stand at 0.79%and 0.79% respectively.
NSE Sector Indices:
Of all the Industries on the NSE within our coverage, 5 sectors advanced in points, while 1 sector declined. The NSE sector indices that advanced in points were NSE OIL &GAS (+5.65%), NSE CONSUMER GOODS (+0.75%), NSE BANKING (+0.53%), NSE 30 (+0.39%) and NSE PREMIUM (+0.35%), while the sector that declined in points was NSE INSURANCE (-0.02%).
The market breadth (gainers/losers) of 1.93x for the day indicates that the number of buyers outpaced the number of sellers in the market today. At the end of the day's trading, 27 stocks advanced as 14 stocks declined; FTNCOCOA (+10.00%), SEPLAT (+10.00%) and LIVESTOCK (+10.00%) led the gainers' chart while SOVRENINS (-9.09%), COURTVILLE (-8.70%) and LASACO (-7.89%) led the losers' chart for the day.
The day's trading activities by volume was led by UBA (26.49million), DANGSUGAR (21.47million) and FIDELITYBK (15.71million) while the activity by value was led by DANGSUGAR (₦0.40billion), ZENITH BANK (₦0.33billion) and GUARANTY (₦0.32billion).
Outlook:
Equities market sustained positive sentiments as Investors gained ₦65.73 billion: NSE ASI up by 0.31%. Optimisms persist that the bulls will recover the market in the coming days. We, therefore, advise our clients not to engage in panic selling as we expect the equity market to maintain positive growth due to the expectation of dividend payment in early 2021 and lower yields in fixed income market.