Amazon To Sack 10,000 Staffers Amid Looming Economic Crisis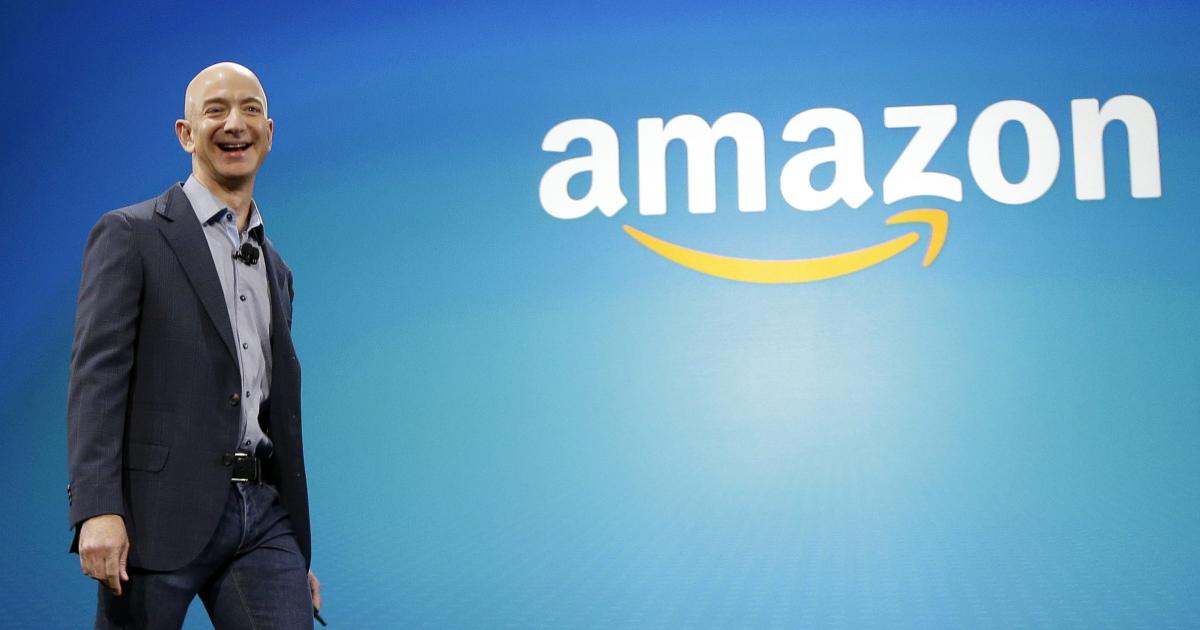 Amazon To Sack 10,000 workers Amid looming Economic Crisis, details can be accessed below.
BrandNewsDay reports that The New York Times reported on Monday that Amazon is preparing to fire up to 10,000 workers, making the e-commerce behemoth the most recent tech titan to implement a massive layoff programme.
This would be less than 1% of the group's total payroll, which had 1.54 million employees worldwide at the end of September, excluding seasonal workers hired during periods of increased activity such as the Christmas holidays.
According to the Times, the affected positions will be in Amazon's devices department, retail division, and human resources.
As of the time of writing, the breakdown by country was not specified.
The report said that the total number of employees laid off could change, but if confirmed, it would be the largest round of firings in the history of the 28-year-old company founded by the Second World Richest man, Jeff Bezos.
The layoffs would come after a hiring frenzy. With the coronavirus pandemic causing a surge in online shopping, Amazon more than doubled its workforce from the first quarter of 2020 to 1.62 million employees two years later.
However, with the economy deteriorating, Amazon announced a hiring freeze two weeks ago, and its workforce has already decreased since the beginning of the year.
In a similar vein, Meta, Facebook's parent company, through its founder and CEO, Marck Zuckerberg announced last week that it will be firing 11,000 workers from the company worldwide which roughly represents 13% of its workforce.
Zuckerberg made the confirmation that the company will be laying off no more than 11,000 workers, which represents 13% of its workforce. 
BrandNewsDay reports that Meta will also cut discretionary spending and extend its hiring freeze which will cut across Q1 2023, meaning that the company will not be hiring until after the stated period. 
The move is coming barely a week after Twitter cut its staff by 3,700.
Zuckerberg, in a message to Met's staff, shared in the Meta Newsroom, Zuckerberg explained that aside from the layoffs, the company is taking other measures to cut costs. He hinted that the company had over-invested at the start of COVID-19 and now making efforts toward correction.  
"Today I'm sharing some of the most difficult changes we've made in Meta's history. I've decided to reduce the size of our team by about 13% and let more than 11,000 of our talented employees go. We are also taking a number of additional steps to become a leaner and more efficient company by cutting discretionary spending and extending our hiring freeze through Q1.
"I want to take accountability for these decisions and for how we got here. I know this is tough for everyone, and I'm especially sorry for those impacted," he added.