Watch Moment Rema Turned Down Sex Offer From A British Interviewer (Video)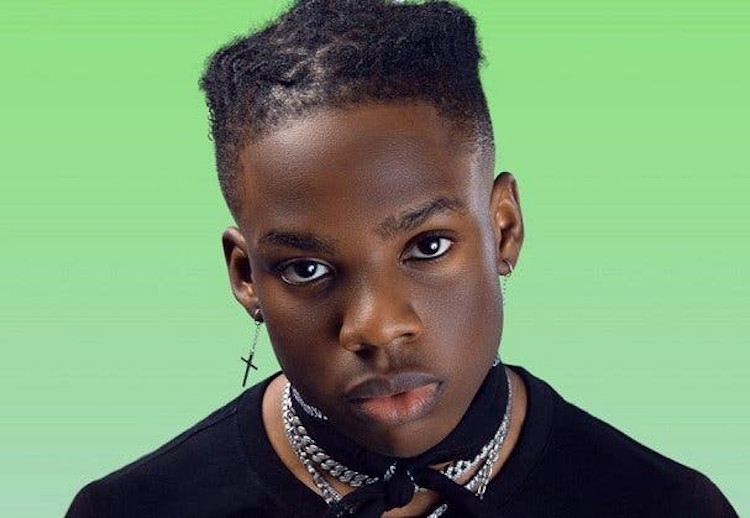 Watch Moment Rema Refused Sex Offer From A British Interviewer (Video) has emerged, details can be accessed below.
BrandNewsDay reports that singer Rema while being interviewed by Amelia, got asked what a few lines from his 2019 hit single "Dumebi" meant.
While Rema explained what Pon pon pom meant, he was asked: by the interviewer: "if he will like to pon ponpon?"
Amelia in her curiosity asked what, pon pon pon meant, and the singer after taking his time to sing out the full-length verse said pon pon pon meant sex.
The singer further stressed that the whole song was inspired by the response he got while having sex with a girl. Her moans and pleasurable sounds inspired him to do the song.
Amelia who must have been drawn in by his straightforward, no-fronting attitude then asked, if he would like to pom pon pon, Rema said No.