Wow! Meet Actress Who Had Sex With Over 700 Men [PHOTOS]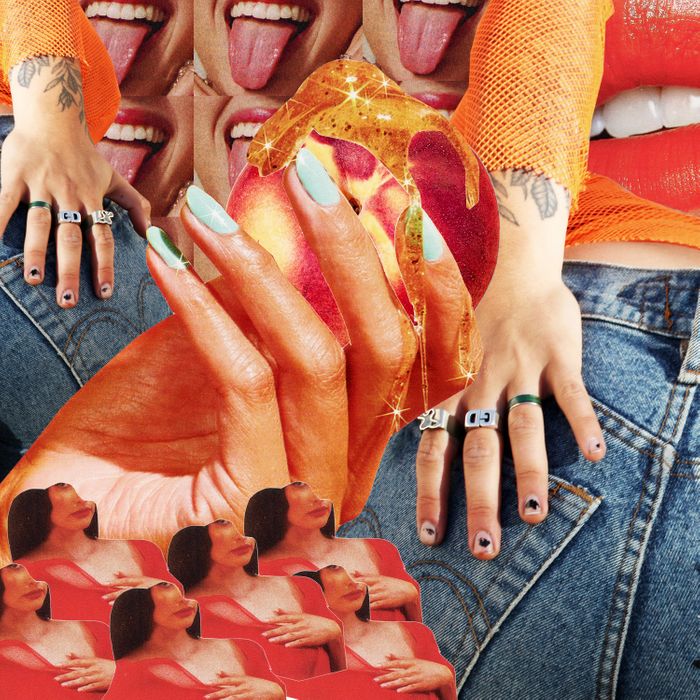 A reality TV actress identified as Belinda 'Love' Rygier who doubled as a reformed sex addict, has reportedly slept with over 700 men.
BrandNewsDay reports that Rygier, 38-year-old revealed that she had sex with more than 700 men during her addiction days.
Belinda described her intense sexual appetite as always "at the top of my mind" and she would find partners at nightclubs and even the supermarket.
Illustration: by Marylu E. Herrera
"I would be grocery shopping and would think to myself, "Oh, I wonder if he would be interested?"' she said.