Bovi Recounts How 'Google Me' Saved Him As He Was Suspected To Be A 'Thief'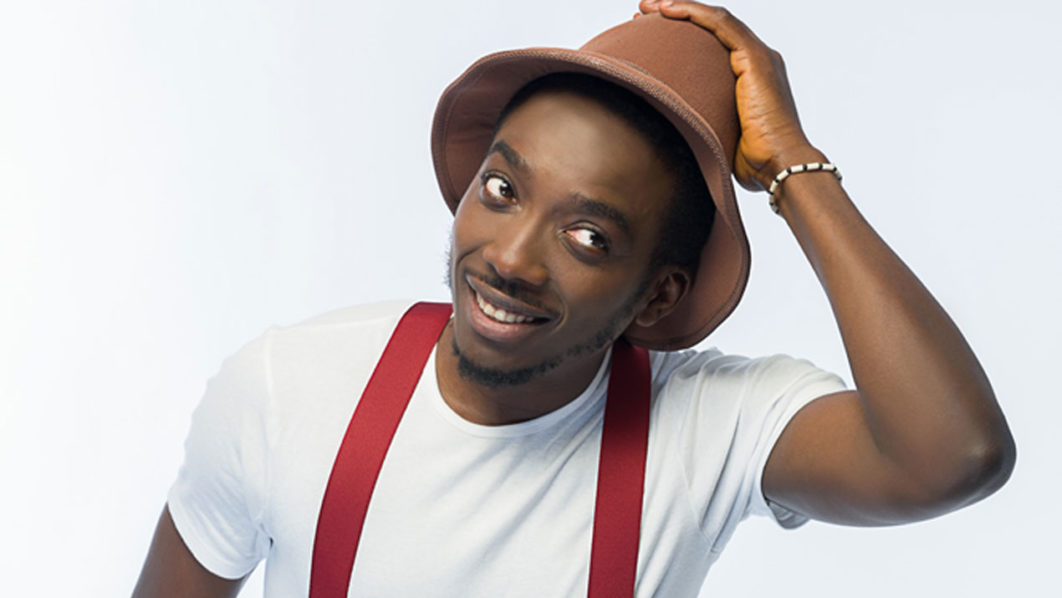 Bovi Recounts How Google Me Saved Him As He Was Suspected To Be A 'Thief'
Nigerian Comedian, Bovi Ugboma has taken to social media to recount his experience at a hotel in London.
Brand News Day Nigeria reports that the Nigerian Stand-Up comedian made this disclosure through his Instagram post adding that the internet fraudsters (Yahoo Yahoo) have caused more harm than good to Nigerian abroad.
Bovi disclosed this while narrating how a hotel he tried to check into insisted he present the card used for booking.
According to the father of three, they thought he was stealing after using his card and it declined.
The comedian disclosed that to avoid any suspicion, that he wasn't a thief, he had to explain himself by using the word 'Google me'.
Bovi Recounts How 'Google Me' Saved Him As He Was Suspected To Be A 'Thief'
He noted that was the first time in his life, he'd use such a word.
Sharing the experience, he wrote: "Simon Leviev done spoil everywhere o. Tryna check into a hotel in London and they insist I present the card that I used for the booking.
"I tell them it was done for me and my wife and she's in Naija. They made it worse. They think I'm stealing. Then to crown am my own card dey decline. For the first time in my life, I said the word 'Google Me'."