Nestle Nigeria records marginal decline in H1 profit to N21.7Billion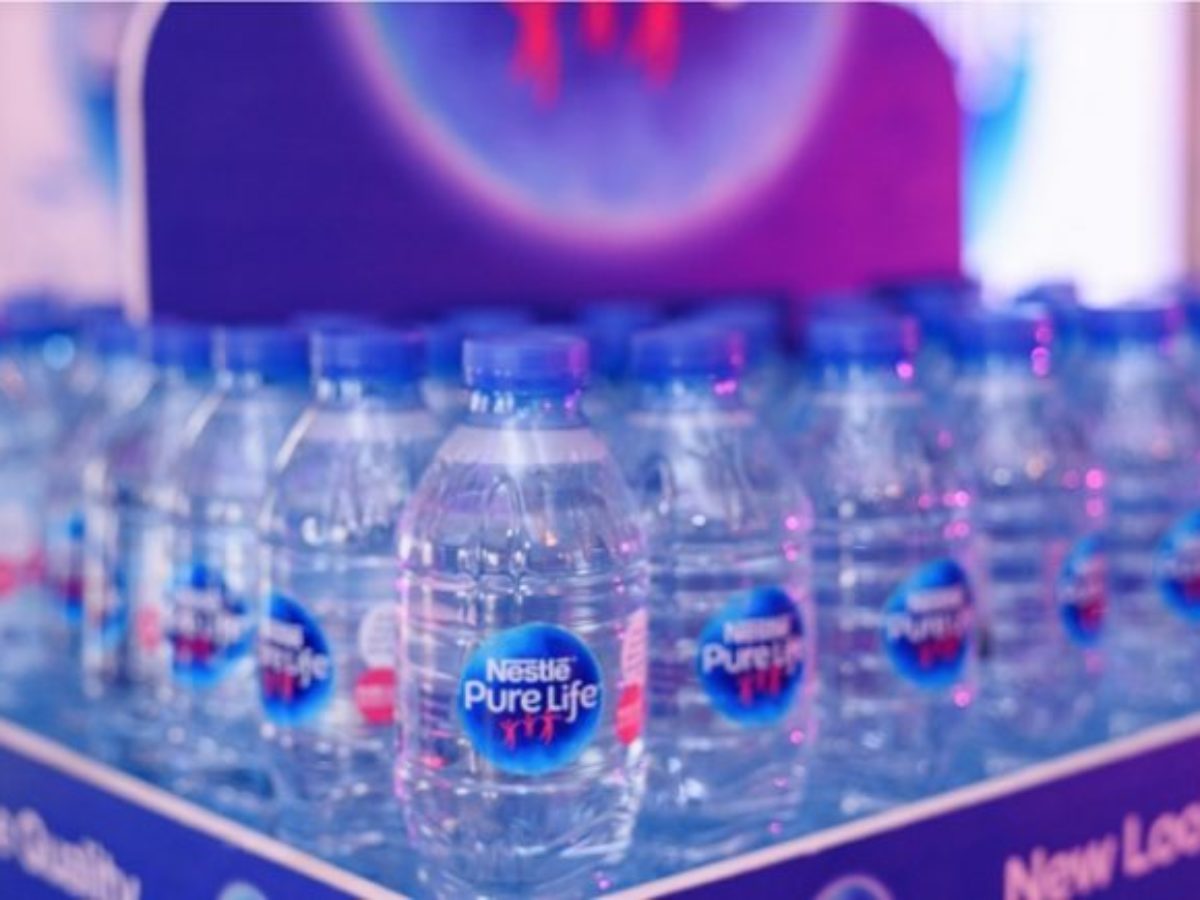 Nestle Nigeria Plc has posted double-digit growth in top-line earnings in the first half of 2021 ended June. Nestle Nigeria revenue increased by 21.57% from N141.025 billion (US$342m) recorded in the previous corresponding period to N171.439 billion.
However, a 262.15% jump in finance costs due to interest paid on loans taken to stem the effects of the COVID-19 pandemic caused a reduction in its profit before tax from the N33.86billion generated in H1 2020 to N33.37 billion.
The food manufacturer's overall profit after tax marginally declined by 0.43% to N21.732 billion, below N21.825 billion recorded last year.
Nestlé Nigeria used N2.30 billion of that sum for interest payment on a loan taken from an unnamed sister company under the Nestlé group, itself the world's biggest food company, the document seen by BRAND NEWS DAY showed.