Registered Address: International Breweries Plc Moves to Banana Island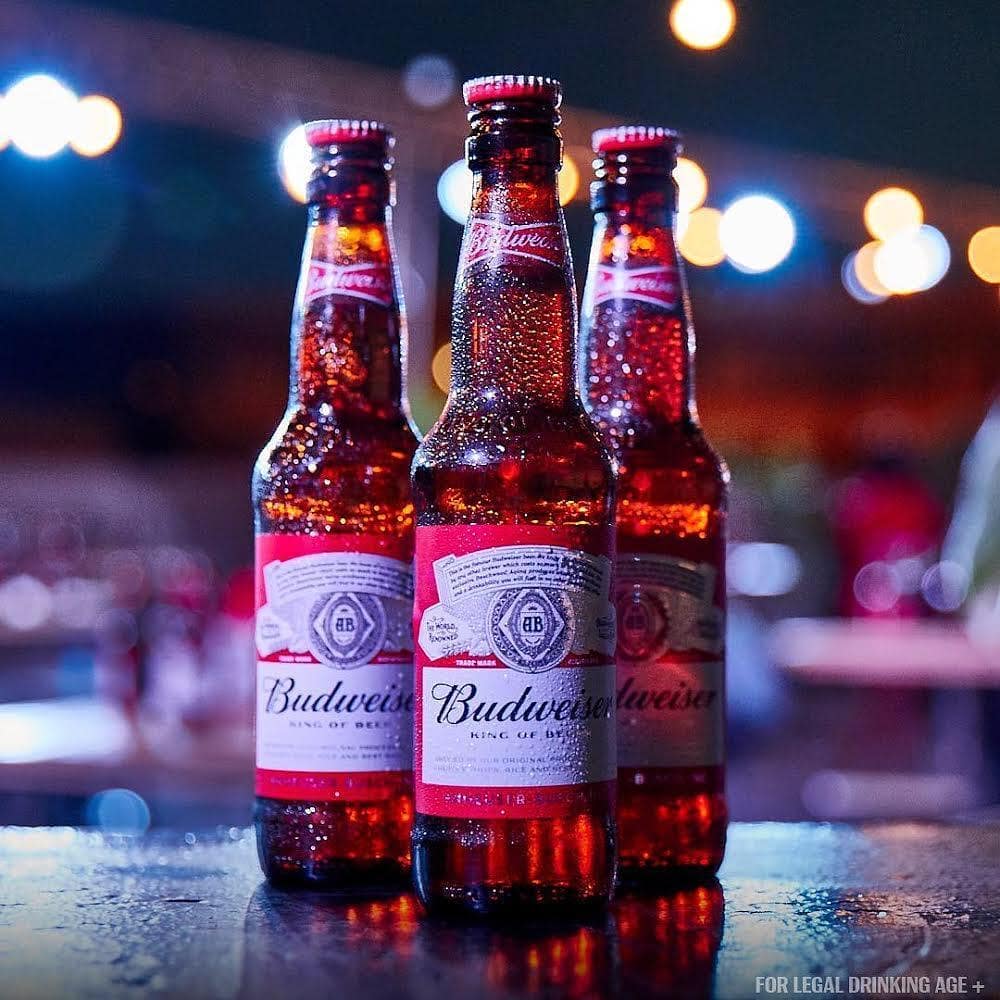 International Breweries Plc hereby notifies The Nigerian Stock Exchange "NSE" and the investing public that the Company's Registered Address has changed from 22/36 Glover Road, Ikoyi-Lagos to Plot 5A, Abuja Street, Banana Island, Ikoyi-Lagos.
This change has been effected in the statutory form and this notice is given in line with the prescribed rules of the NSE.
Meanwhile, International Breweries Plc. managed to sustain its upward revenue trajectory, after a shaky start to the 2020 financial year. The brewer reported a 3.35% YoY growth in revenue to NGN136.79bn, overcoming a challenging first half (during which revenue was down 11.68% YoY due to social restrictions and absence of on-trade sales).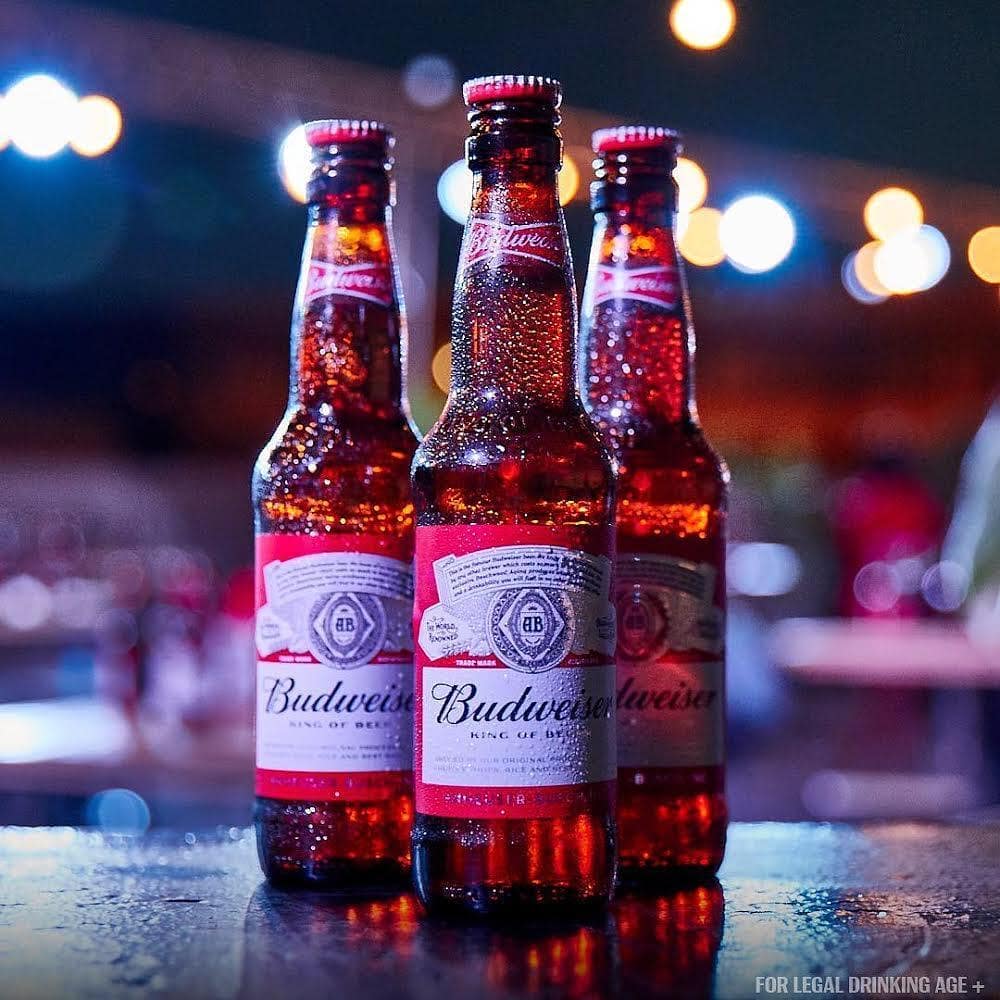 A gradual reopening of on-trade channels and festivity-driven demand fueled the rebound in third and fourth-quarter sales (up 22.79% and 16.90%YoY respectively), resulting in cumulative year-on-year growth.
NGN4.70bn in cost savings on material consumed and allocated overhead (compared to last year) was the major driver of the 323bps contraction in cost to sales. Cost to sales fell to 77.72% (from 80.95% in 2019FY), which implies an increase in gross margin to 22.28% (from 19.05% in the prior year).
International Breweries' operating expenses also provided support like marketing and distribution expenses declined by 20.47% YoY, pushing OPEX down to NGN40.57bn. Nevertheless, a combination of net FX losses (NGN14.21bn), write-off on PPE disposal (totalling NGN4.35bn), and impairment on financial assets (NGN1.45bn) tipped the brewer into an operating loss position.
Earnings were hurt by a surge in unrealised net foreign exchange loss from N2.408 billion to N14.209 billion, and a rise in write off/loss on disposal of a PPE from N11.708 million to N4.352 billion.
However, AB InBev-backed International Breweries saw a more than 19 times rise in its shareholders' fund from N7.463 billion to N151.734 billion, buoyed by proceeds from its right issue of 18.266 billion ordinary shares.
Total assets also scaled up from N365.147 billion to N372.646 billion.